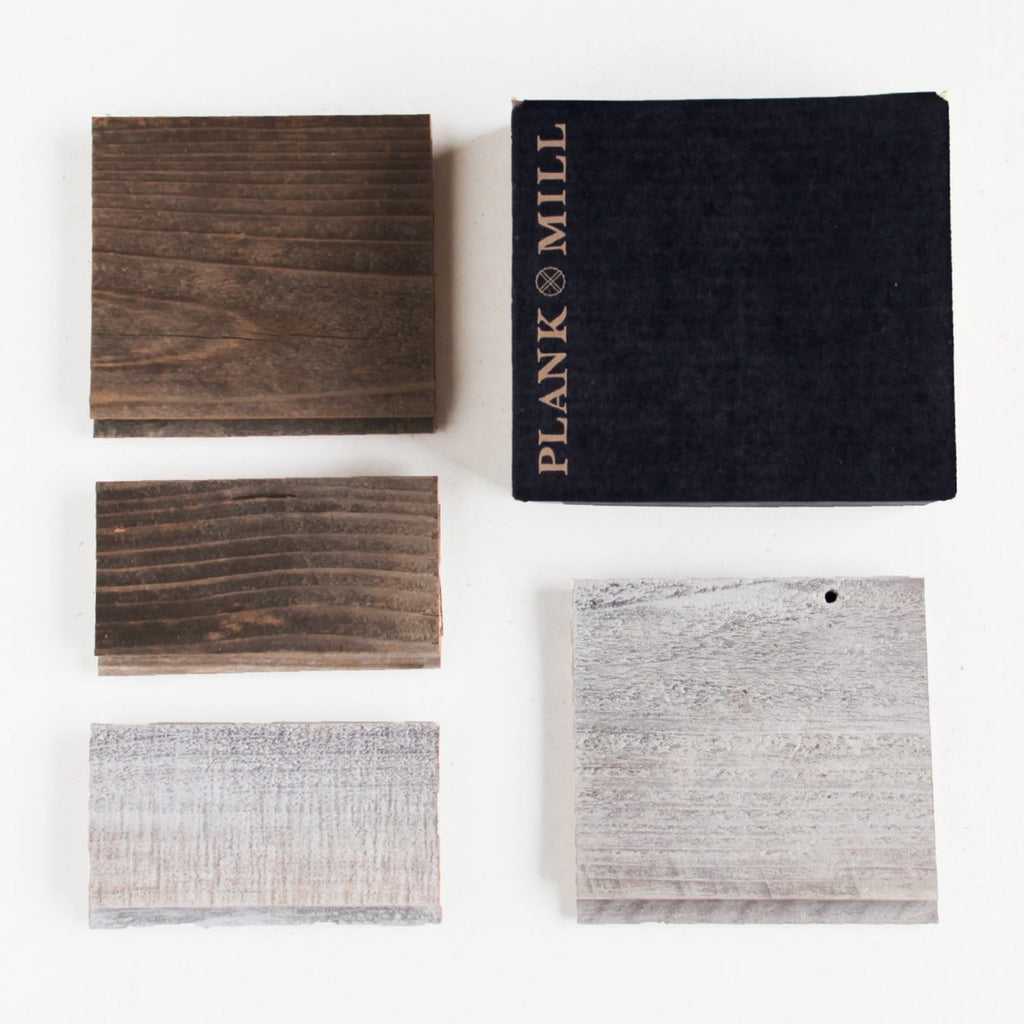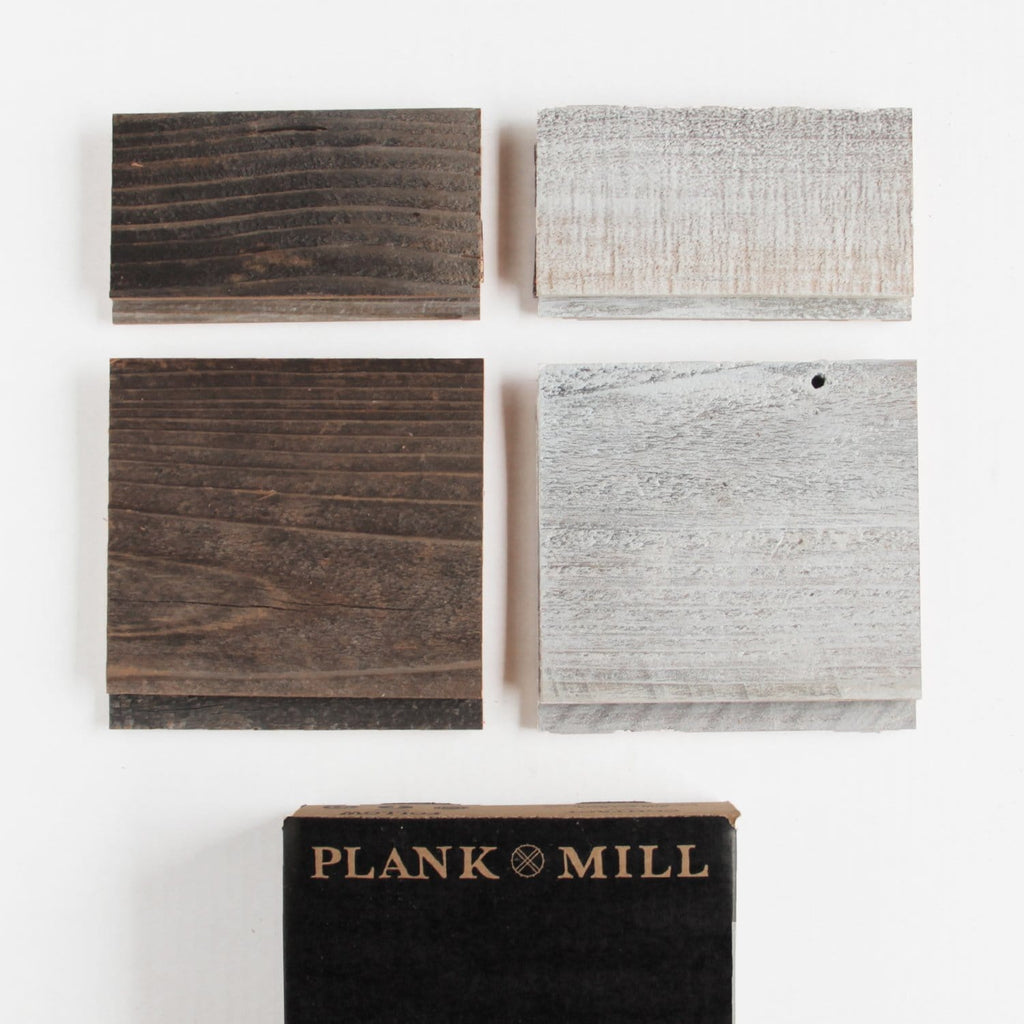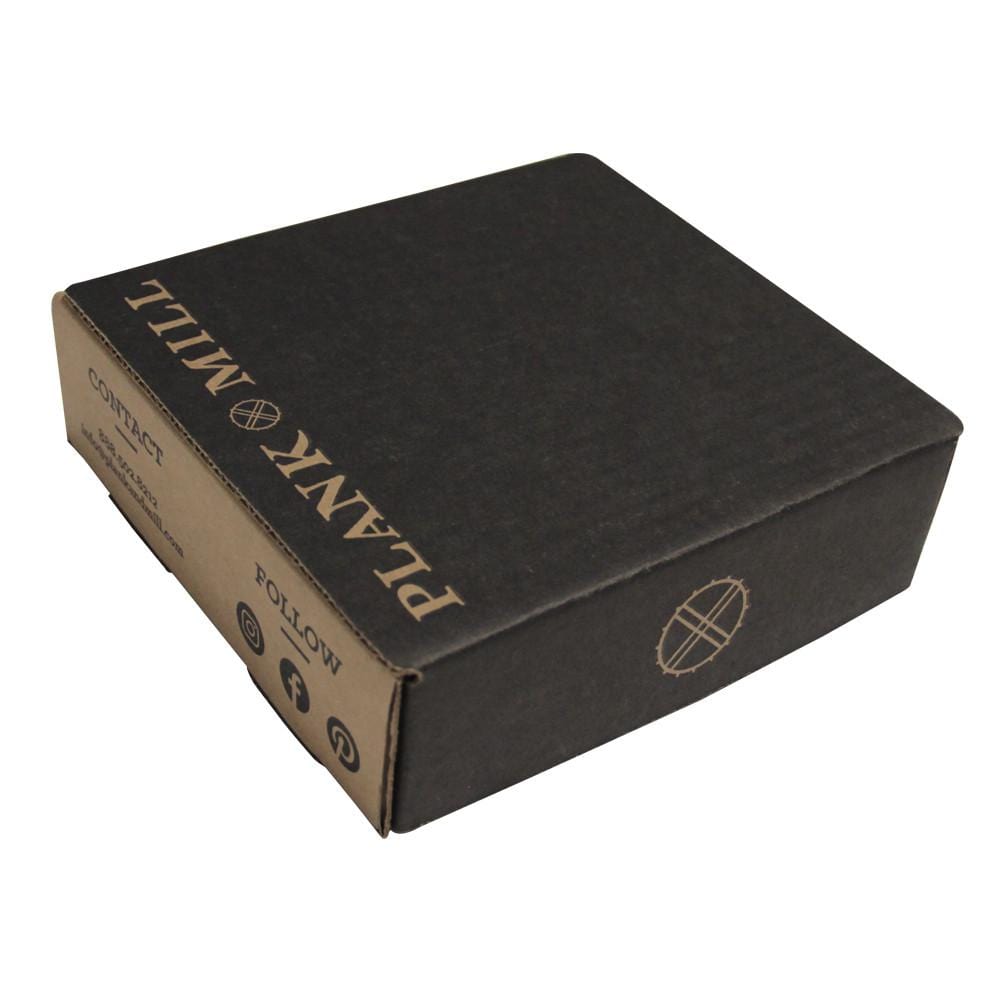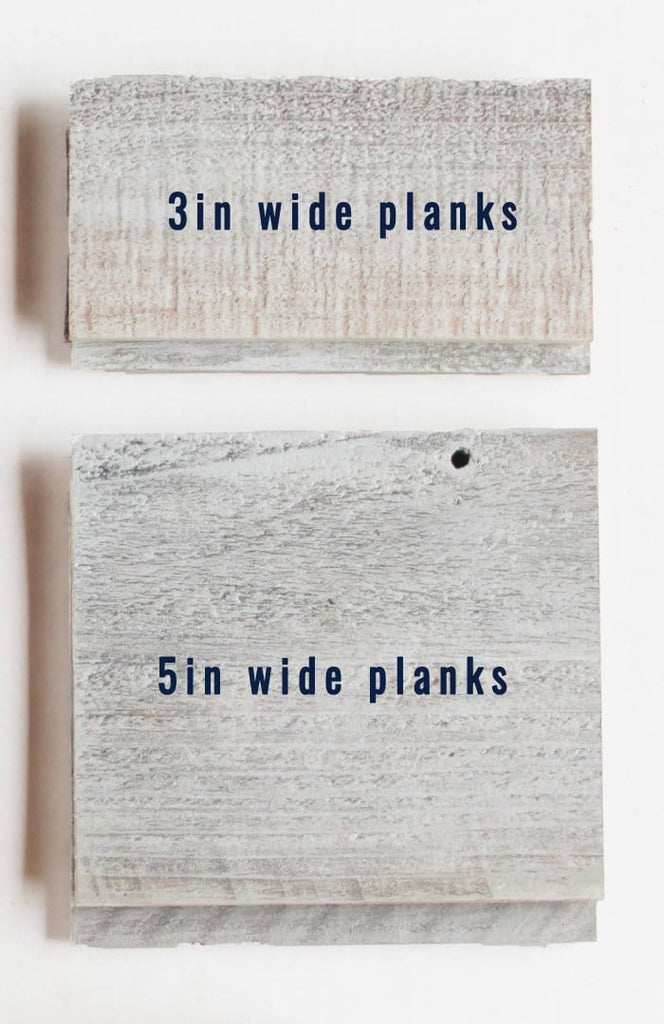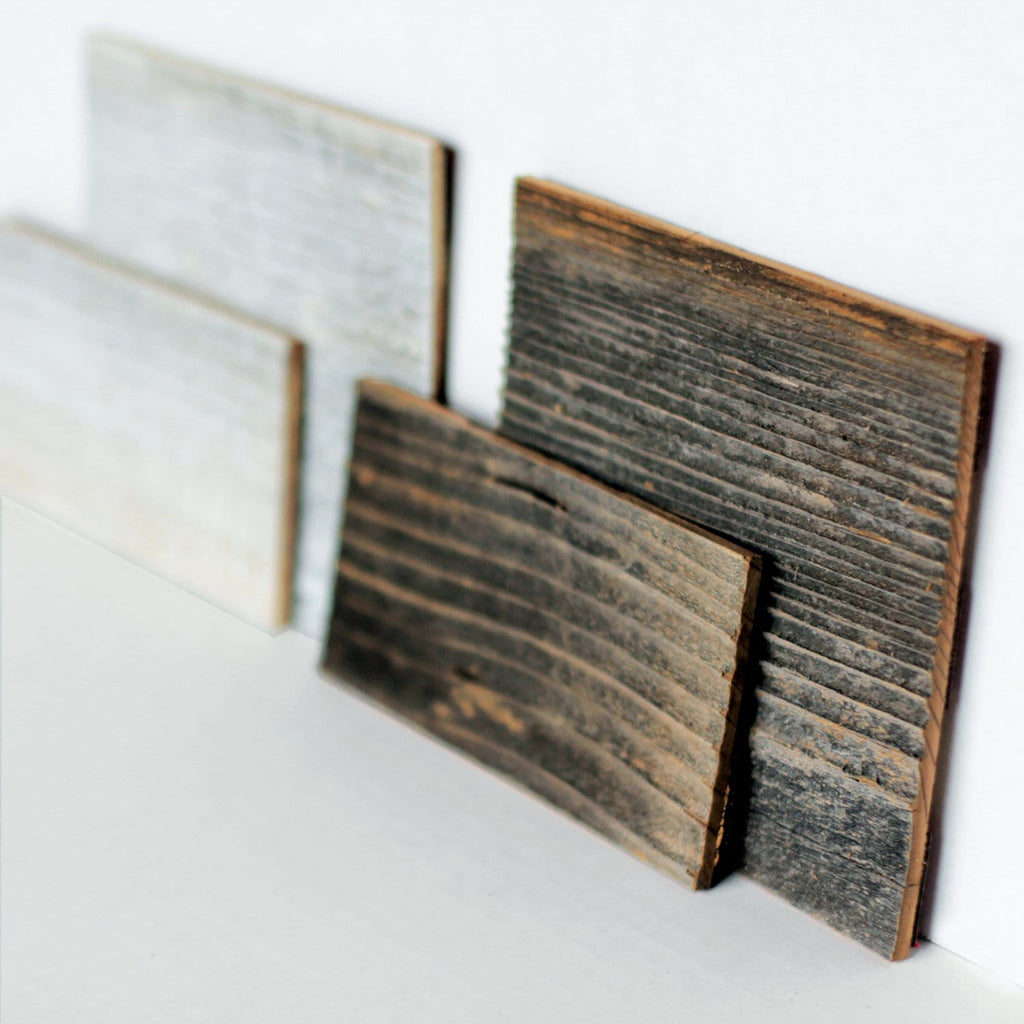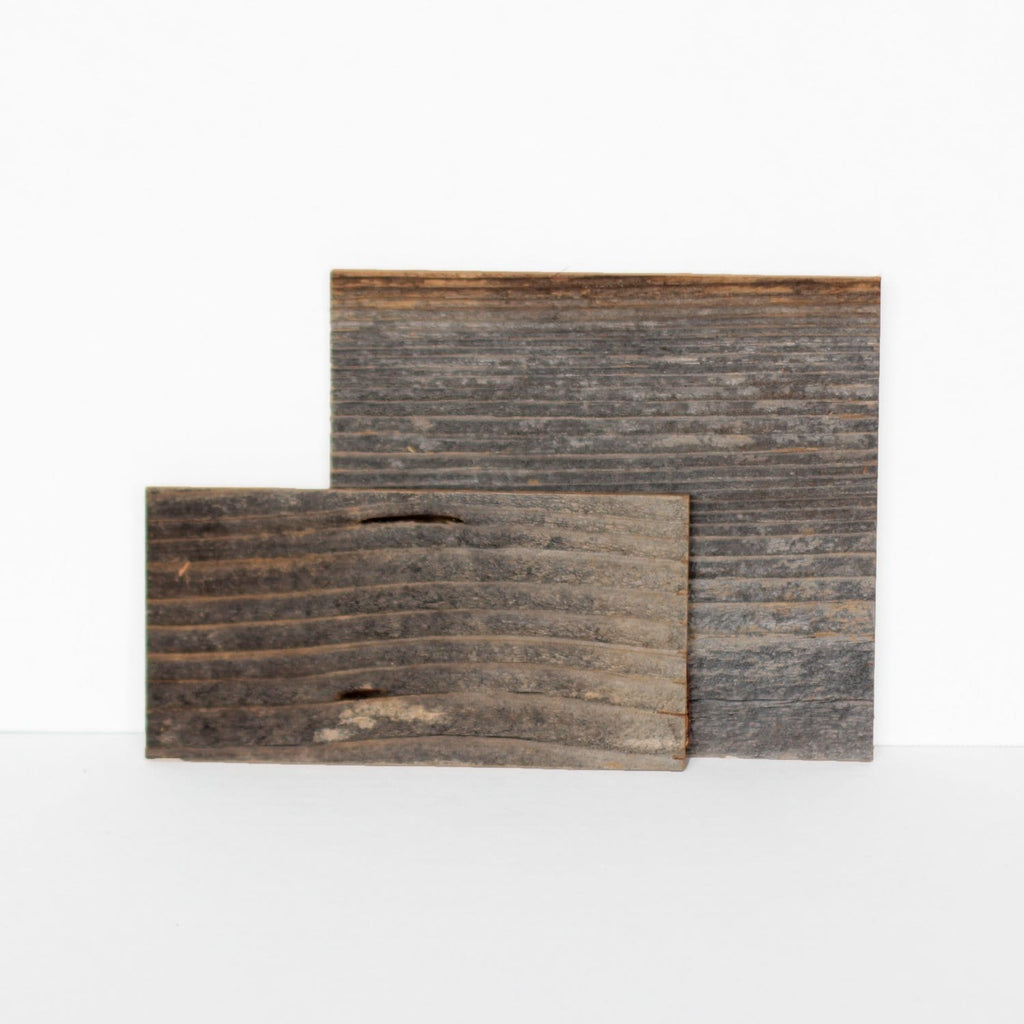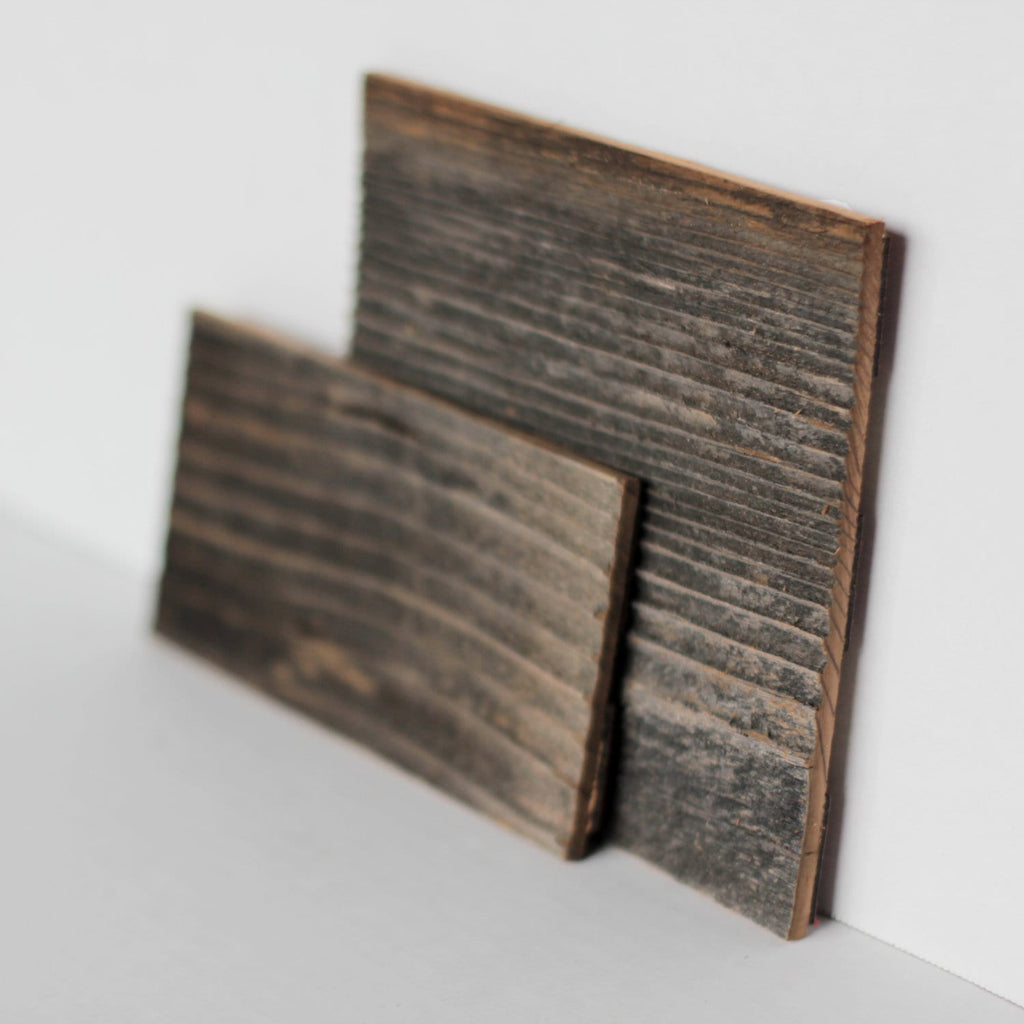 Sample Pack - Reclaimed Barn Wood & Whitewash Barn Wood Planks
Details
Our sample pack is the perfect way to channel your inner designer and decide what works best in your own space.

2 Sample pieces of each: 3" Reclaimed barnwood planks, 5" Reclaimed barnwood planks, 3" Whitewash planks, and 5" Whitewash planks, each are 6" Long and 0.15" Thick.
If you would like to try out the adhesive please note the industrial strength is designed to be a permanent application and removing it could damage your wall.
More affordable than other stick wood products, our peel and stick barnwood wall panels create the perfect DIY reclaimed wood walls in your home.
Made in America and handcrafted in Tulsa, Oklahoma.
Sample orders ship within 1 week.
Installation
Simply cut your barnwood panel to size with a hand or miter saw, peel off the backing strip, and stick straight to your clean wall.*
How to get started
To calculate square footage, simply measure the height and width of your space and plug your numbers into our calculator above or use this formula Height (in.) x Width (in.) ÷ 144 = Your square footage needed. **We recommend adding 5% extra to account for waste in your project.
***Please note the link below

Check out our get started page for everything you need to know about ordering, installation and troubleshooting. 2 Sample pieces of each, Reclaimed Barnwood and Whitewash, each are 6" Long, 3"or 5"  Wide, and 0.15" Thick.
Awesome product!
Wow!!! I am beyond pleased! Excellent customer service, and beautiful variations of wood color. Easy to use, the most difficult thing about this was peeling the sticky sticker off. (only because I have no nails) Great product!
Great product
Love the variation in color. User friendly
Stare-worthy spaces our customers created
INSTALL YOUR P&M PLANKS WITH OUR GETTING STARTED VIDEO SERIES
Getting started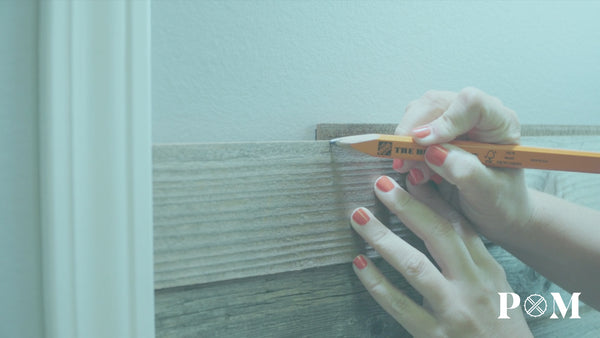 Cuts and Measures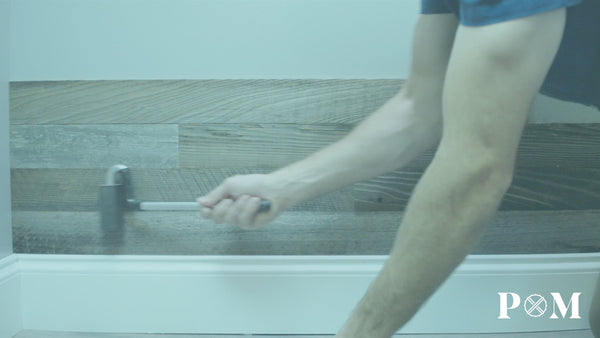 Applying Pressure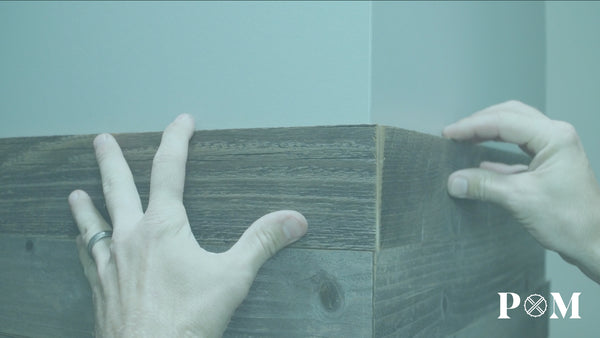 Install around corners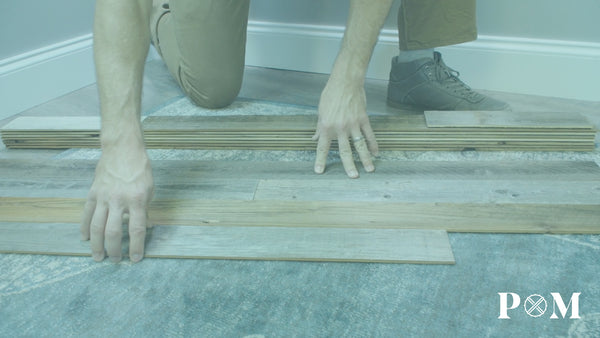 how to Stagger Planks
Troubleshooting Repairs
View all videos
as featured on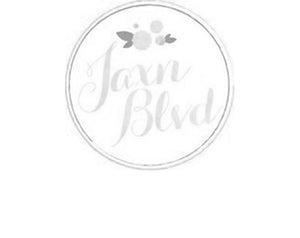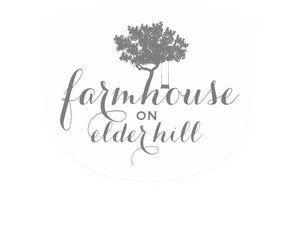 Instagram