Square Footage
Calculator
Square Footage Calculator
We recommend purchasing
{{recommended}} square feet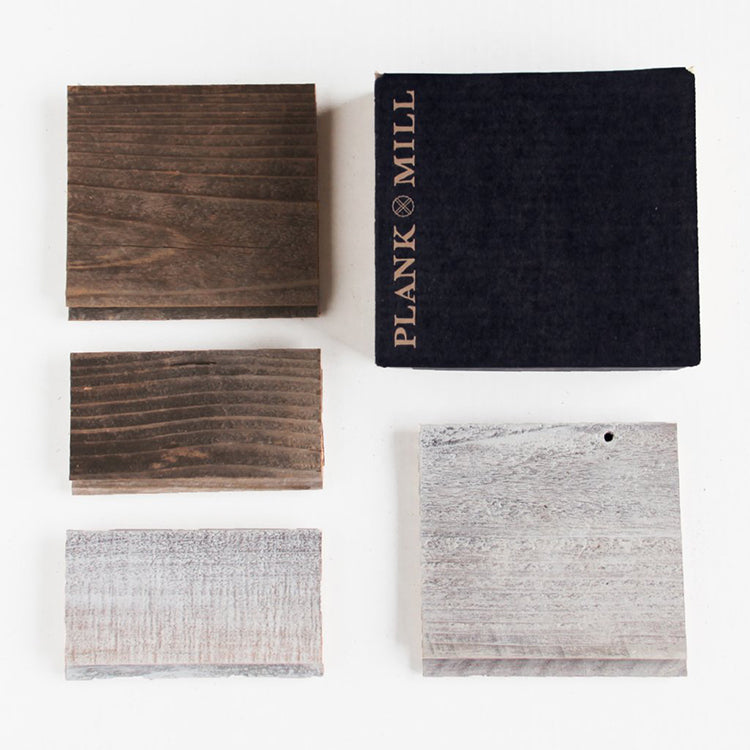 Don't you just love samples? Our sample pack includes 3 sample panels of our dark and whitewash 100% reclaimed barn wood planks to make it even easier for you to visualize that beautiful barnwood wall in your space. Walk the samples around your home and get inspired by the wood against different paint colors, lighting, and unique areas. Only you know what you like best, so we say go with your gut when nailing down the color and location.
Order now
2
CALCULATE YOUR SQUARE FOOTAGE
Grab a tape measure and jot down the height (vertical) in inches and the width (horizontal) in inches. Then plug and chug into our handy cacluator. Want to figure it out old-school? Here's the secret formula, Height (inches) x Width (inches) ÷ 144 = Your Square Footage.
Step 1
In a discreet area of your space, apply a 2' board. (Be sure to wipe down your wall first and apply with proper pressure. See installation instructions included in your shipment).
Step 2
Wait 48 hours. This is extremely important to ensure that your 
paint or texture will not reject 
the adhesive.
Step 3
Once the adhesive is securely in place after 48 hours, you've got the green light to continue on with the rest of your installation! Happy Day!
If your plank did not adhere securely, don't worry!
That beautiful barnwood wall is still going to happen! Please contact help@plankandmill.com or call us at 888-502-8212, and our install team will walk you through the steps to ensure your boards are installed properly.
INSTALL YOUR P&M PLANKS WITH OUR GETTING STARTED VIDEO SERIES
Getting started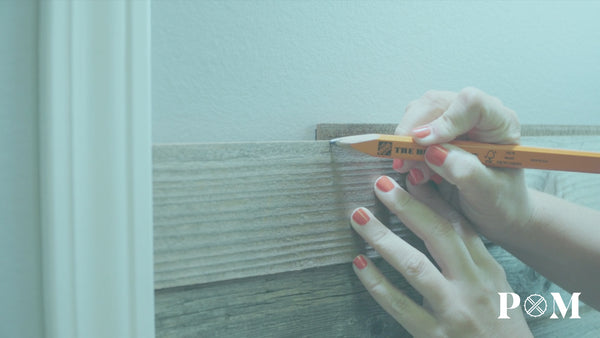 Cuts and Measures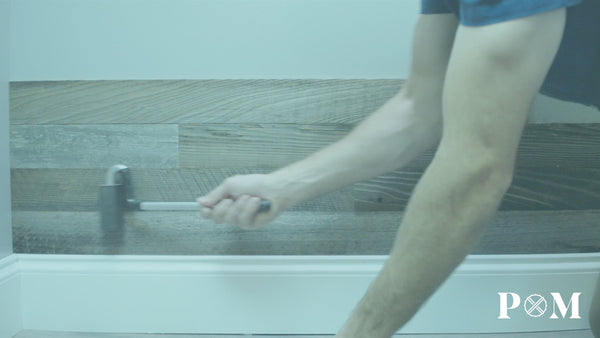 Applying Pressure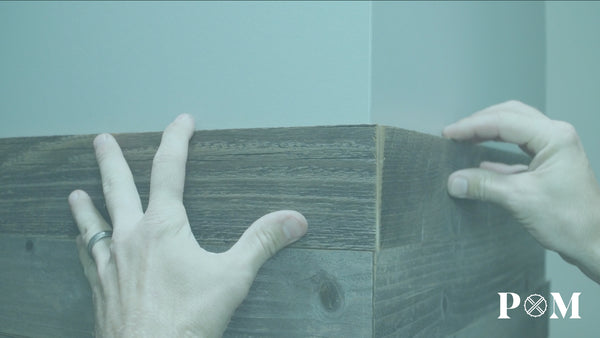 Install around corners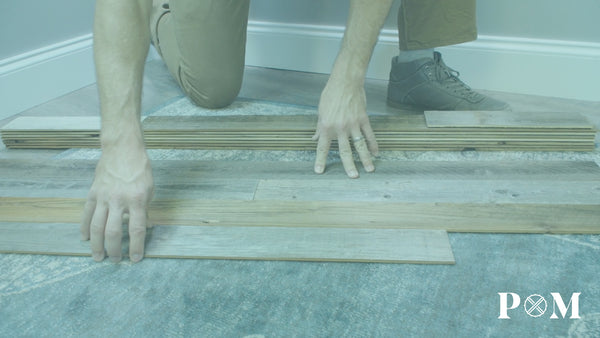 how to Stagger Planks
Troubleshooting Repairs
View all videos
Show off your work on social media and tag us @plankandmill
Instagram