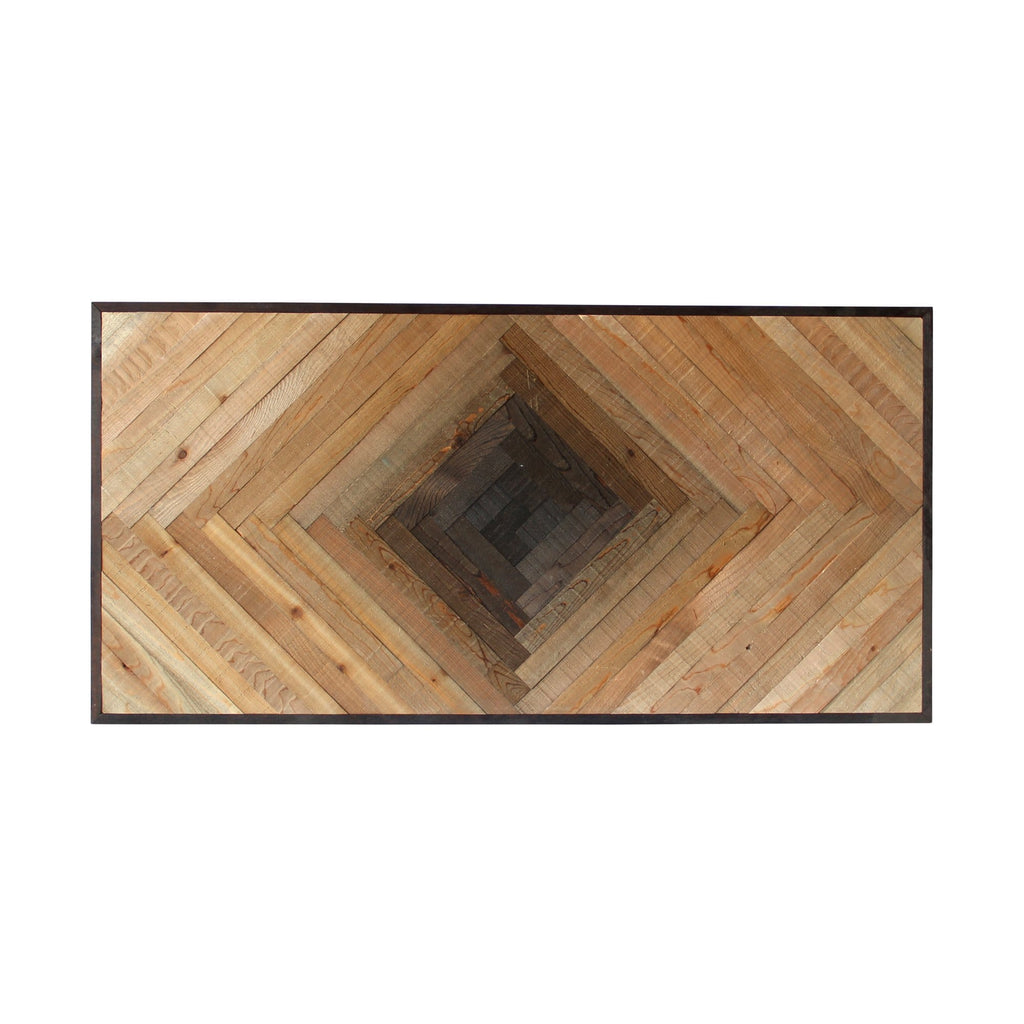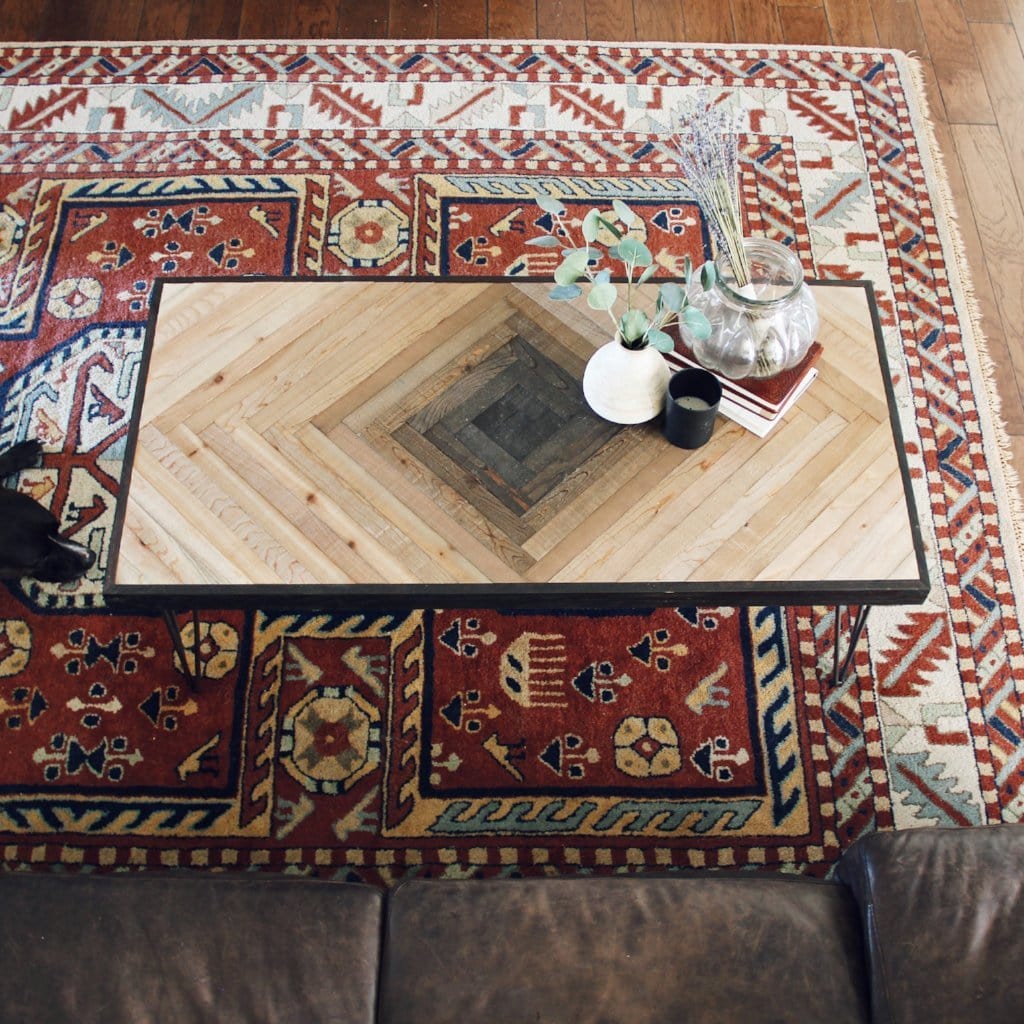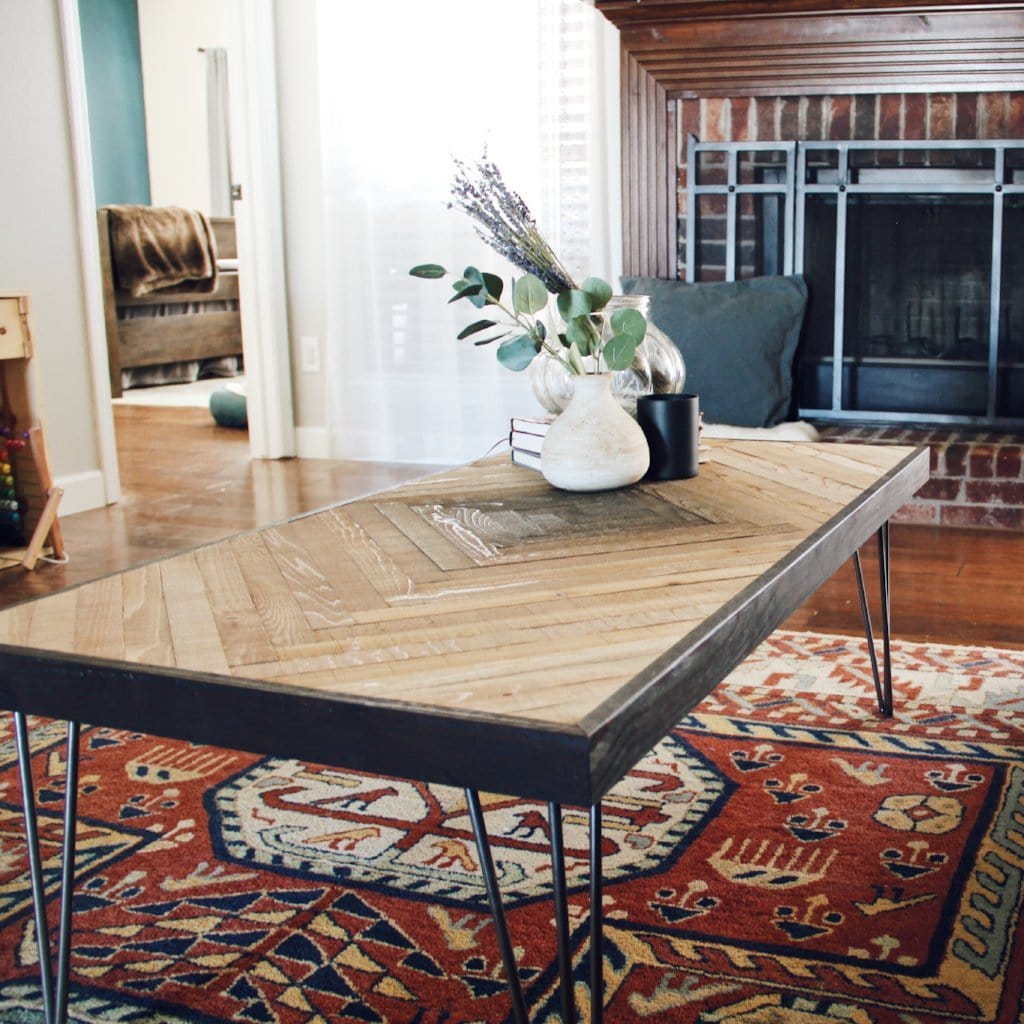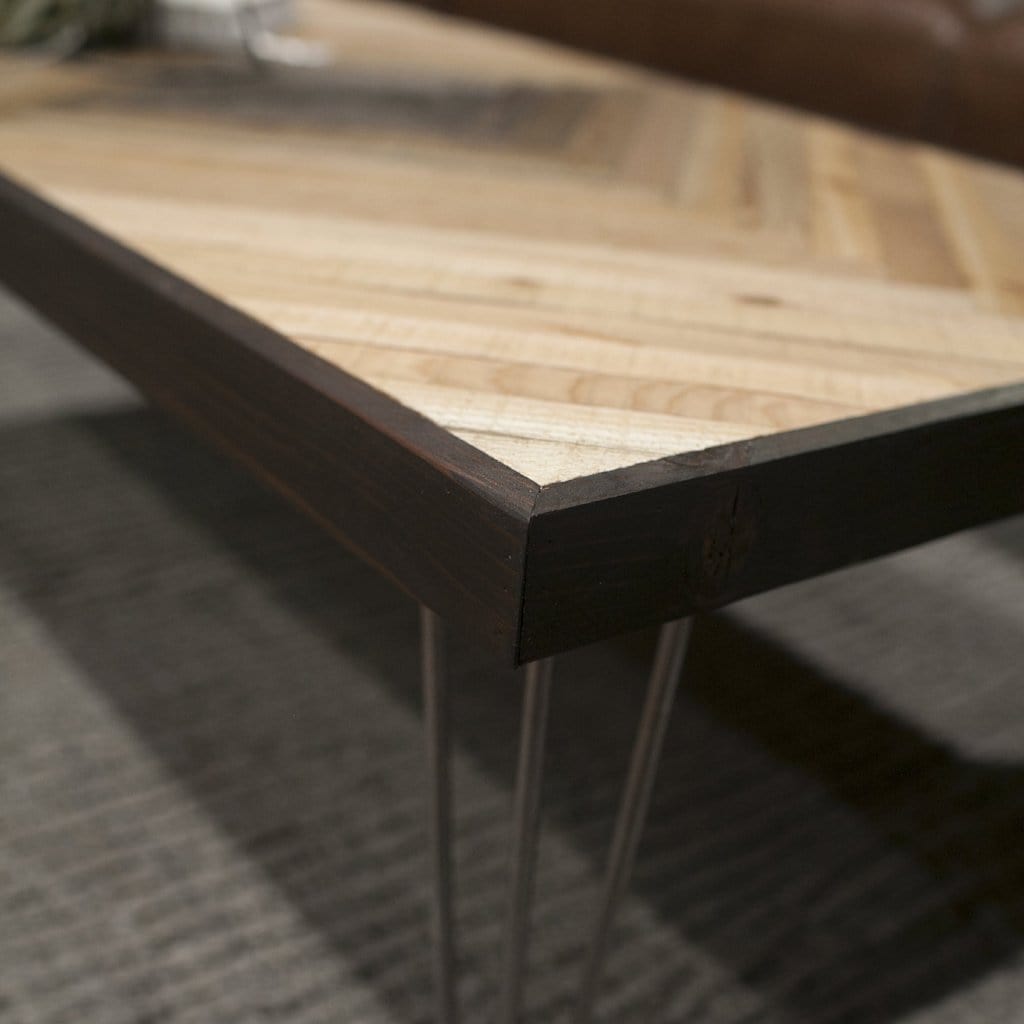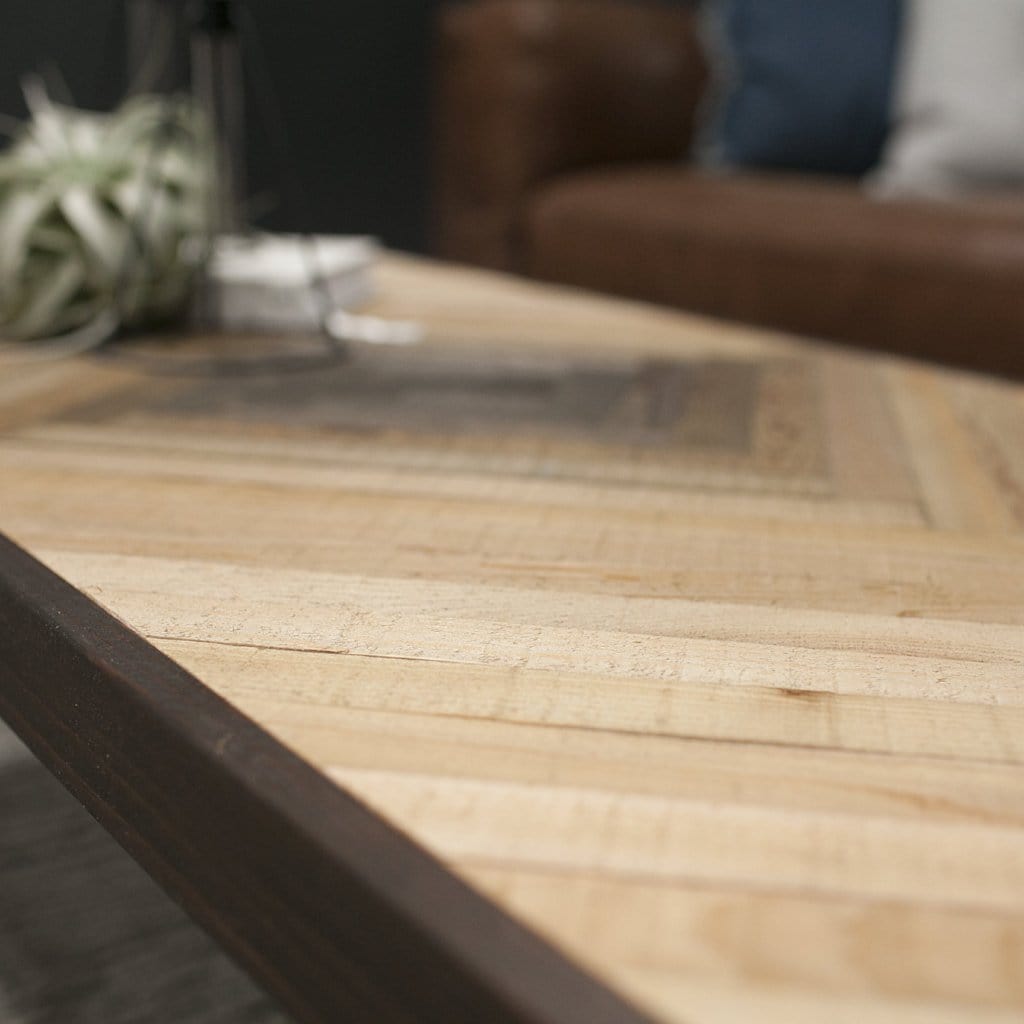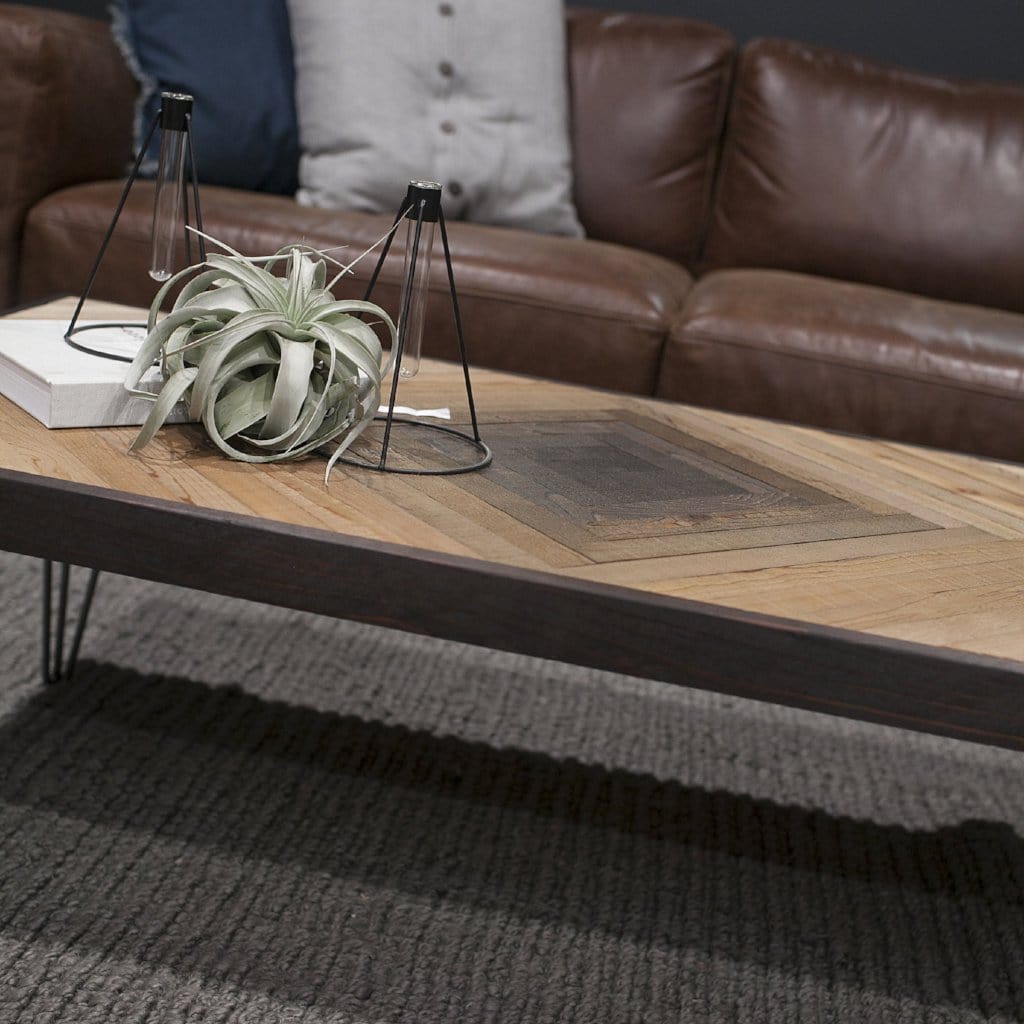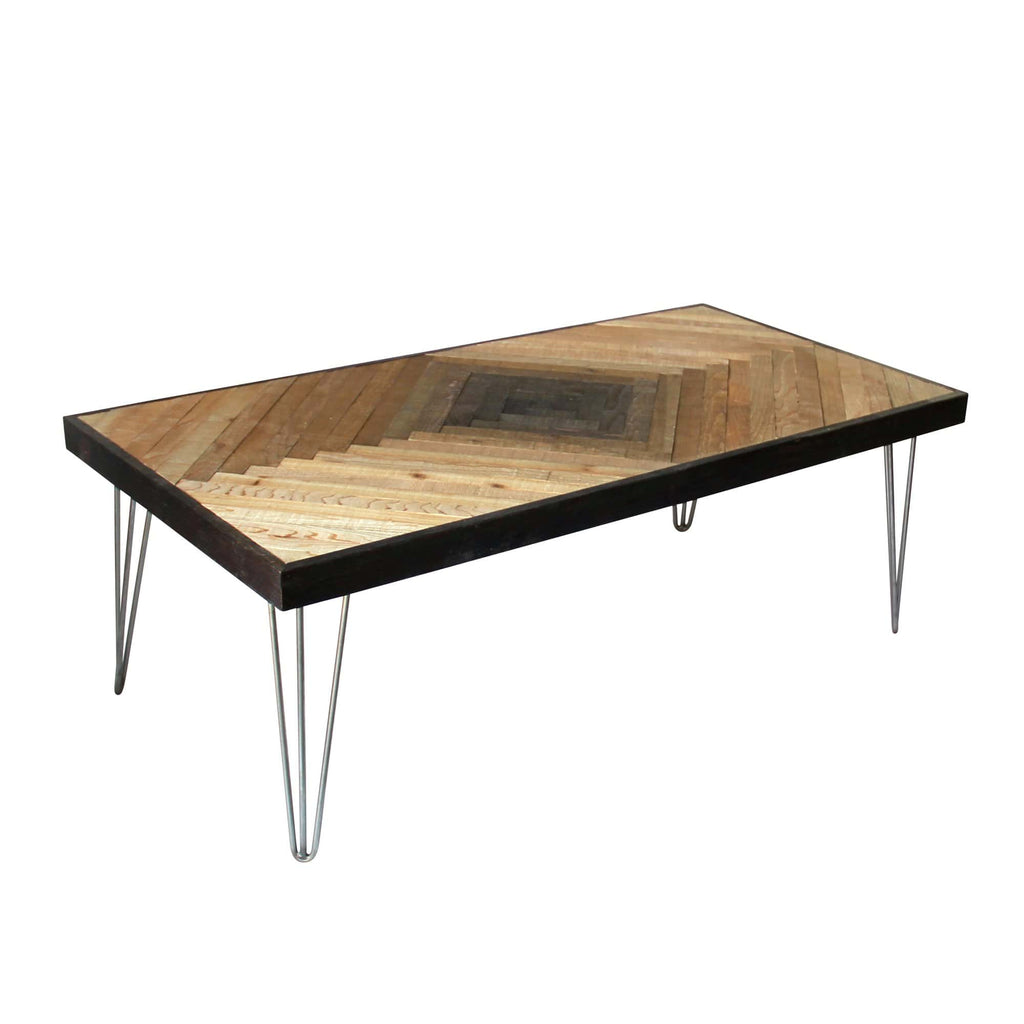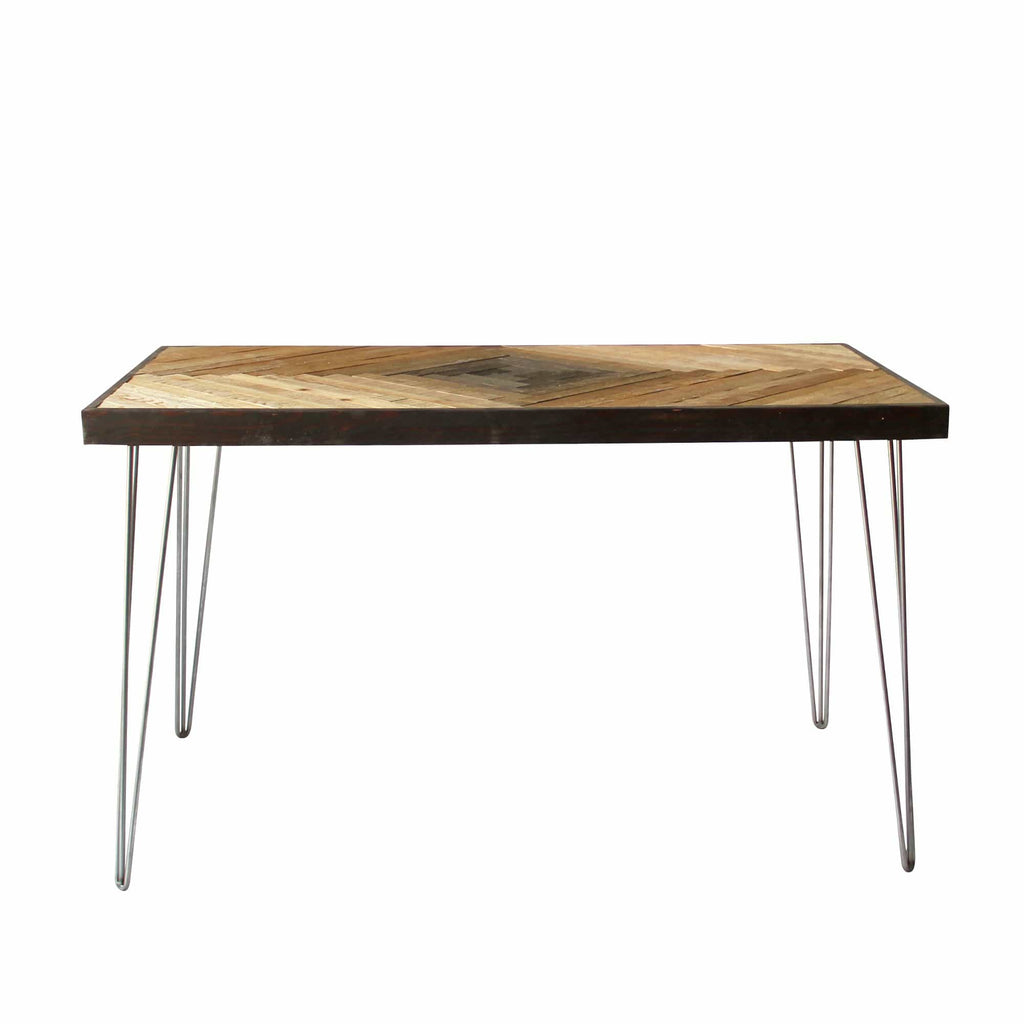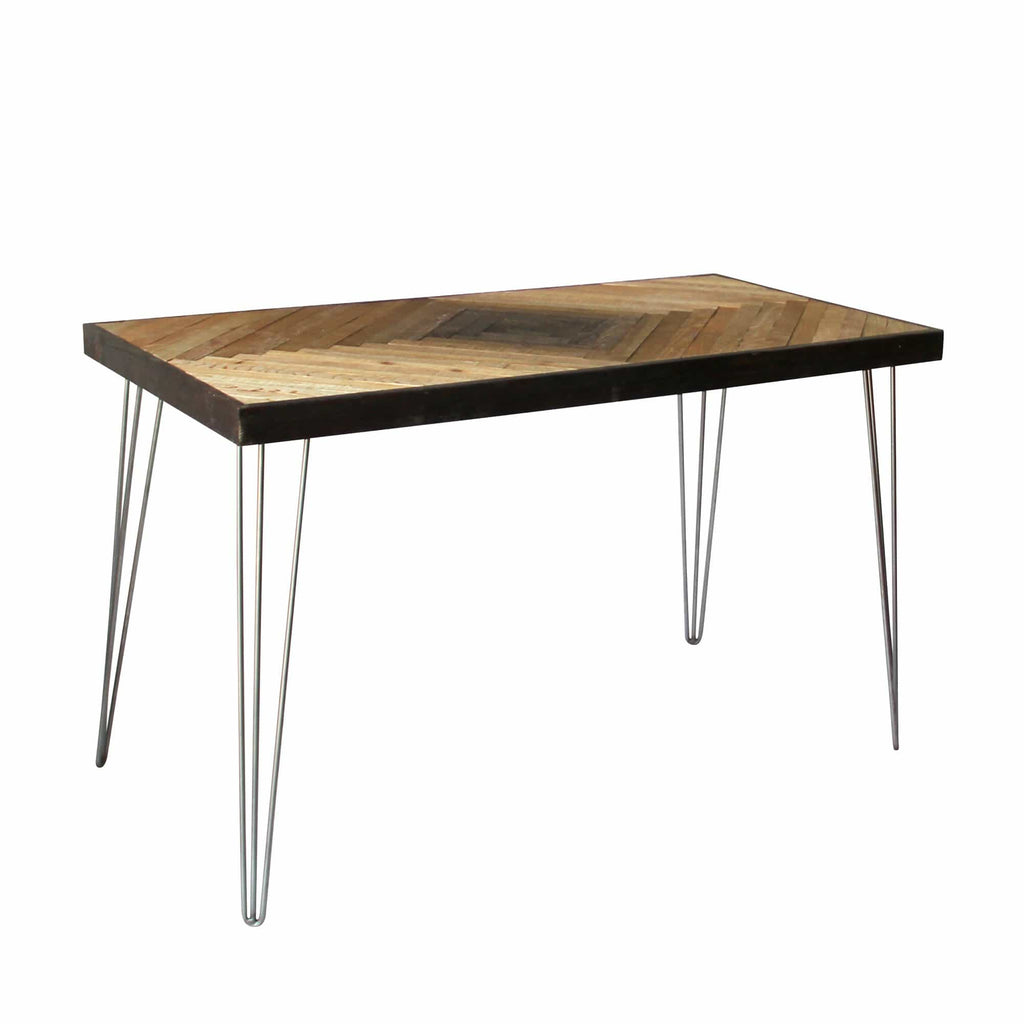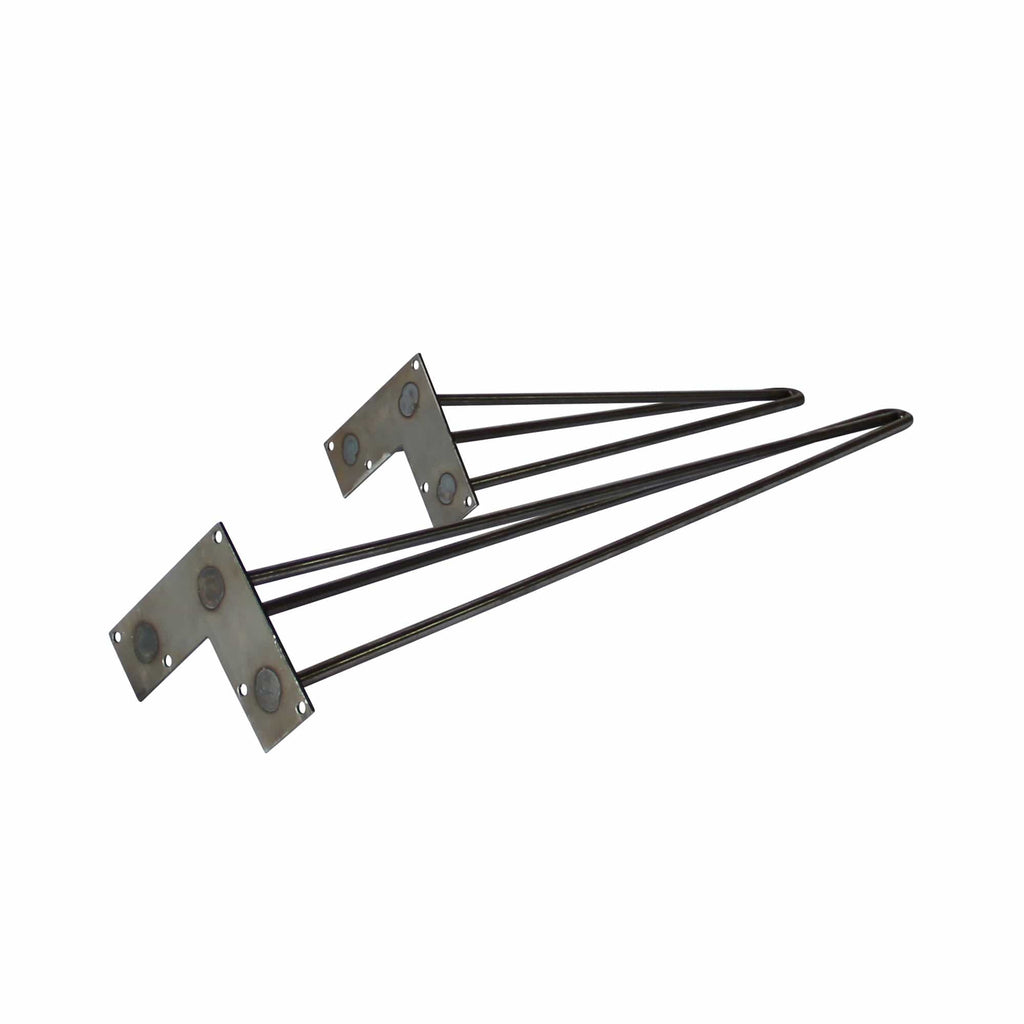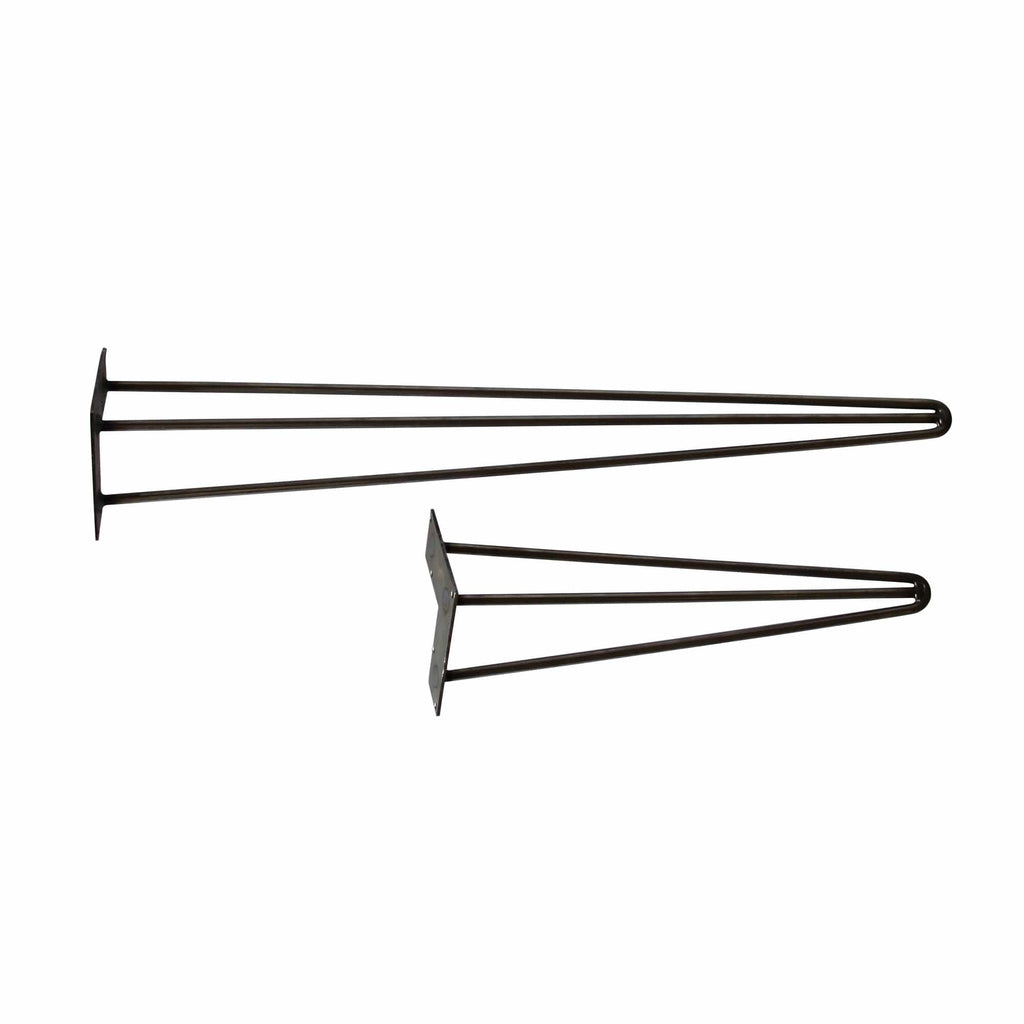 The Sequoia Coffee Table
Details
- Reclaimed wood in a diamond pattern with optional hairpin legs
- Ombre diamond pattern incorporates varying stained pieces of reclaimed wood to create an ombre finish.
- Each one is handmade by craftsmen in our shop right here in Tulsa, Oklahoma.
- 100% Reclaimed wood top with a sturdy wood border frame
- Use as a coffee table, entry table, or desk.
- Choose one of our optional hairpin leg heights and we will pre-drill the holes for you and include screws for easy assembly. 
- Tables are handmade and ship within 4 weeks.
How to get started
- Take a look at our 3 unique designs to choose the best fit for your space
- Snag them as an art piece, or choose from one of two hairpin leg heights and we'll send them to you with pre-drilled holes and screws ready to assemble into the perfect coffee table, entry table, or desk for your space.
Specs
- Each reclaimed wood art panel is 24" x 47" x 2"
- Optional hairpin leg heights available in 16" or 28"
- Assembled table heights with hairpin legs are 17" or 29"
- Metal hairpin legs are dark grey
We are currently out of stock on this coffee table, but please sign up to be placed on our list to be contacted once it has been restocked.
First come first serve!
Stare-worthy spaces our customers created
INSTALL YOUR P&M PLANKS WITH OUR GETTING STARTED VIDEO SERIES
Getting started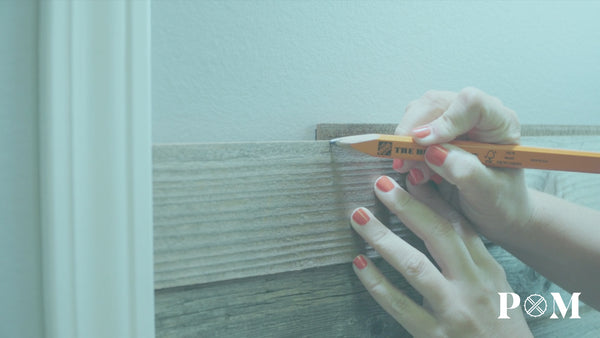 Cuts and Measures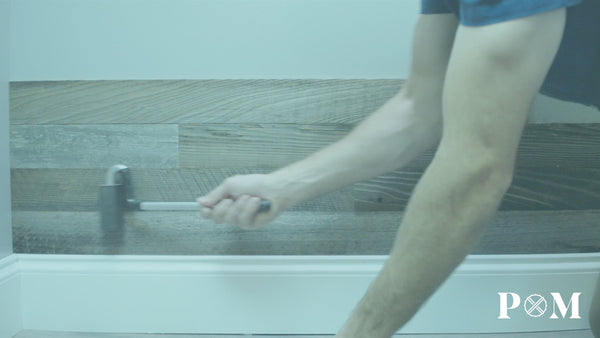 Applying Pressure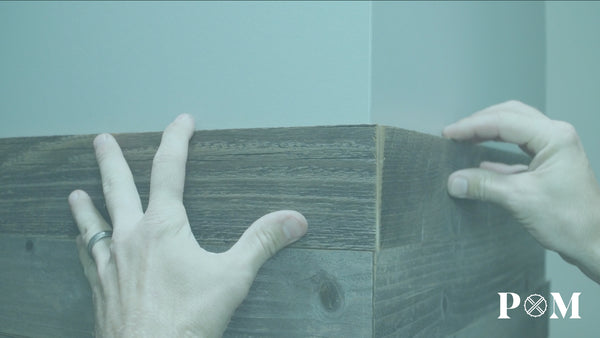 Install around corners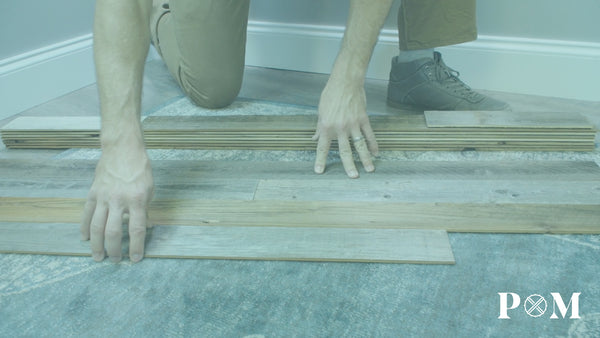 how to Stagger Planks
Troubleshooting Repairs
View all videos
as featured on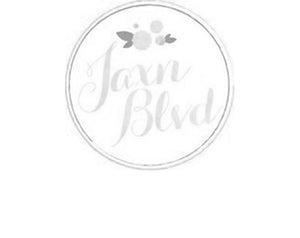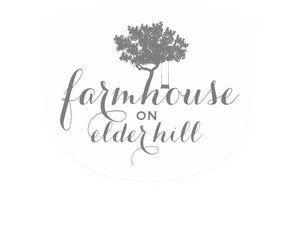 Instagram