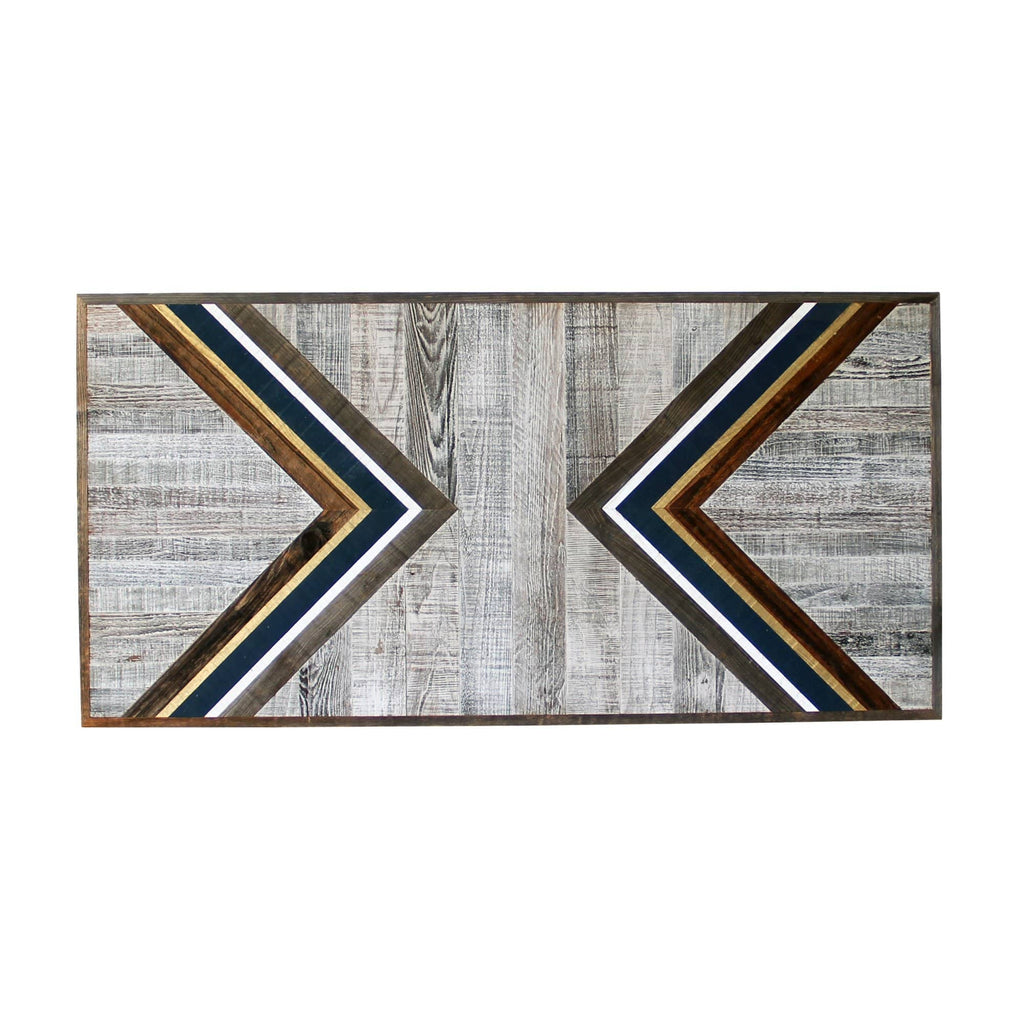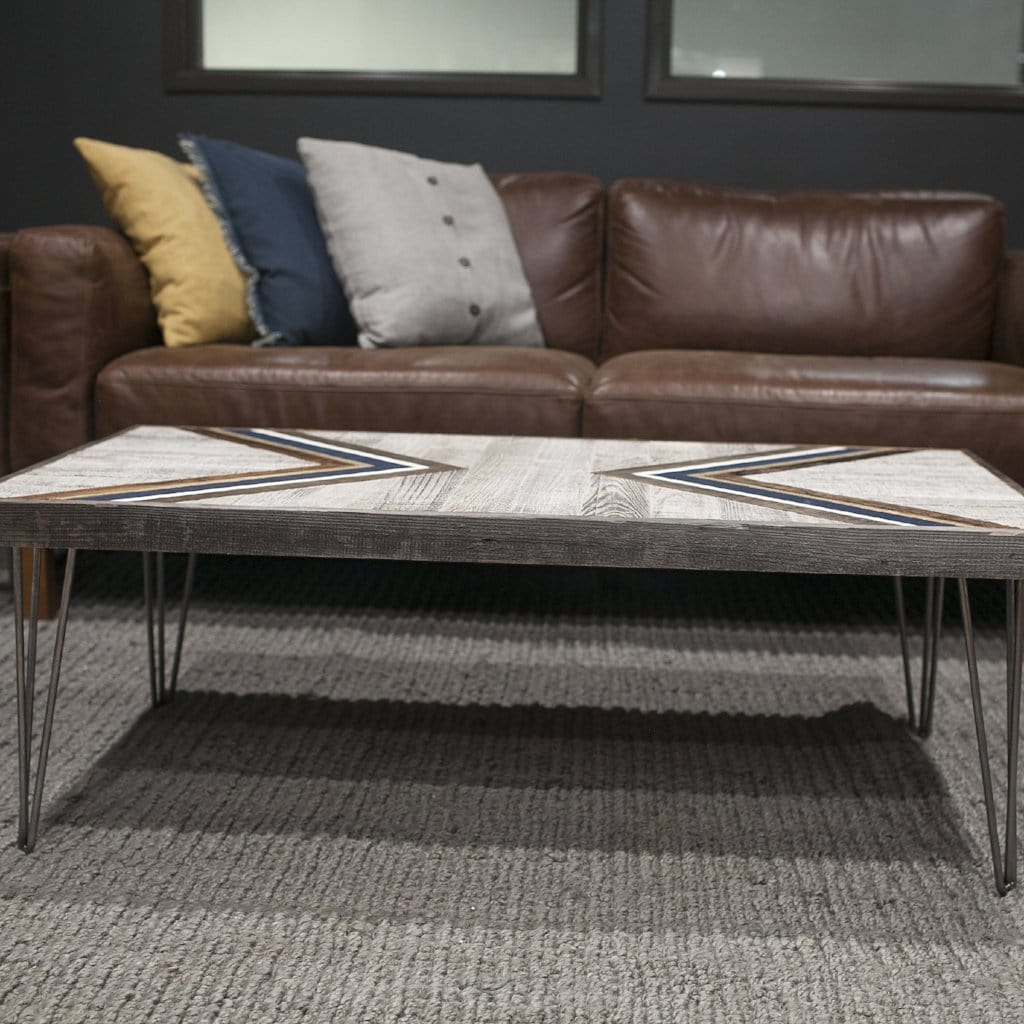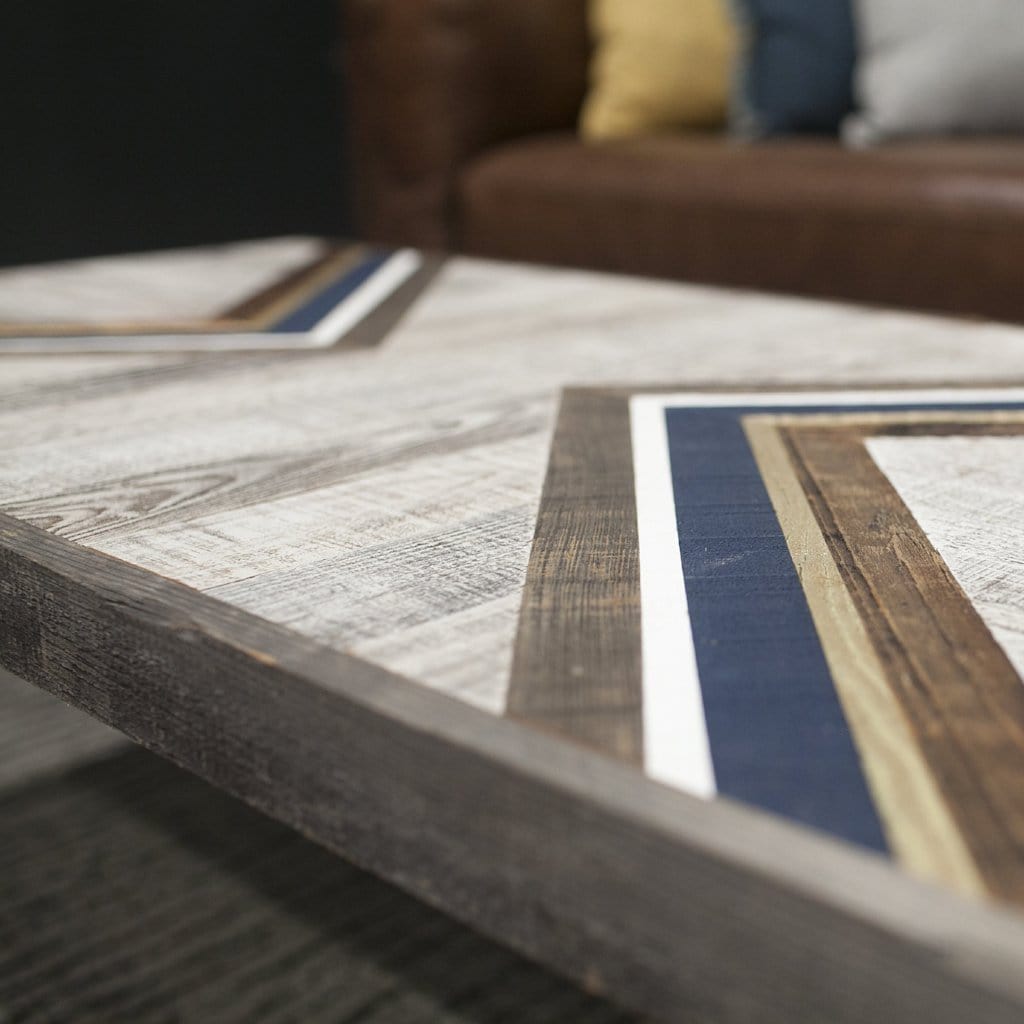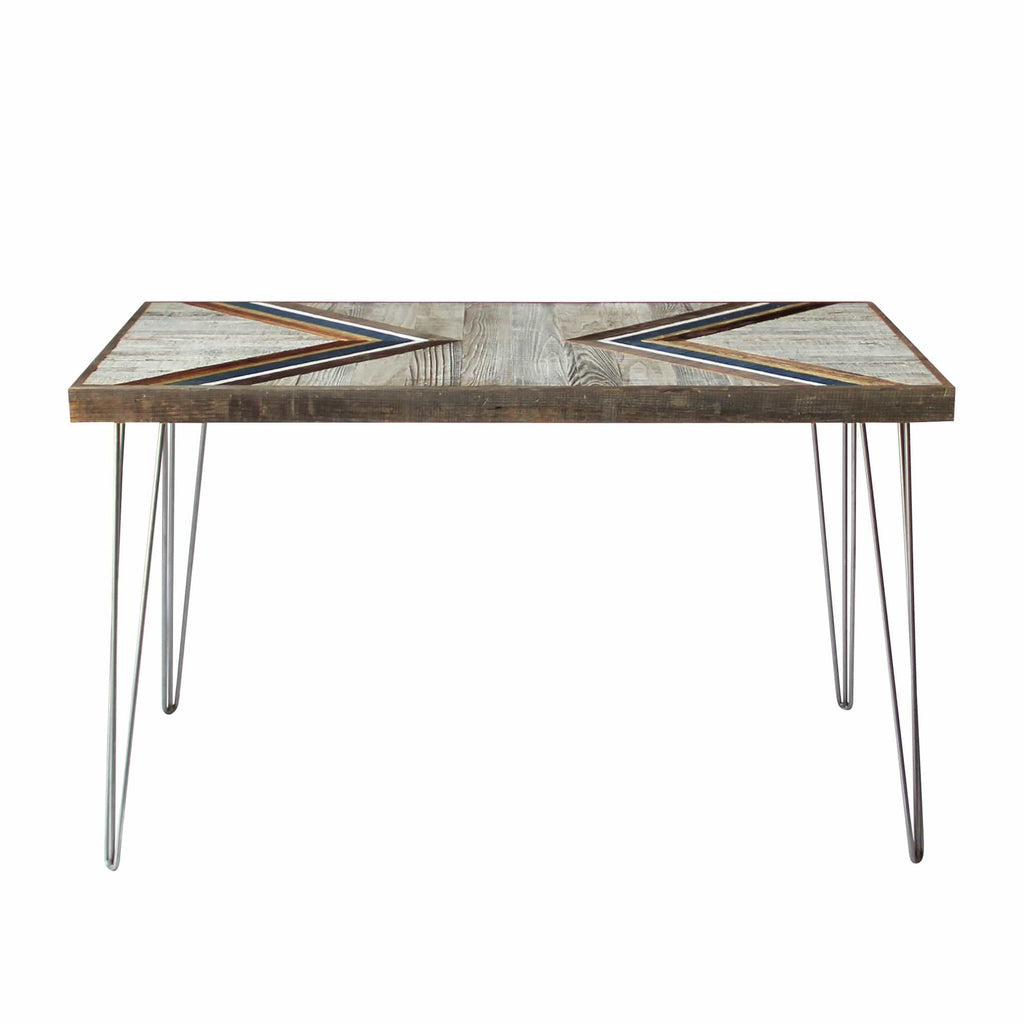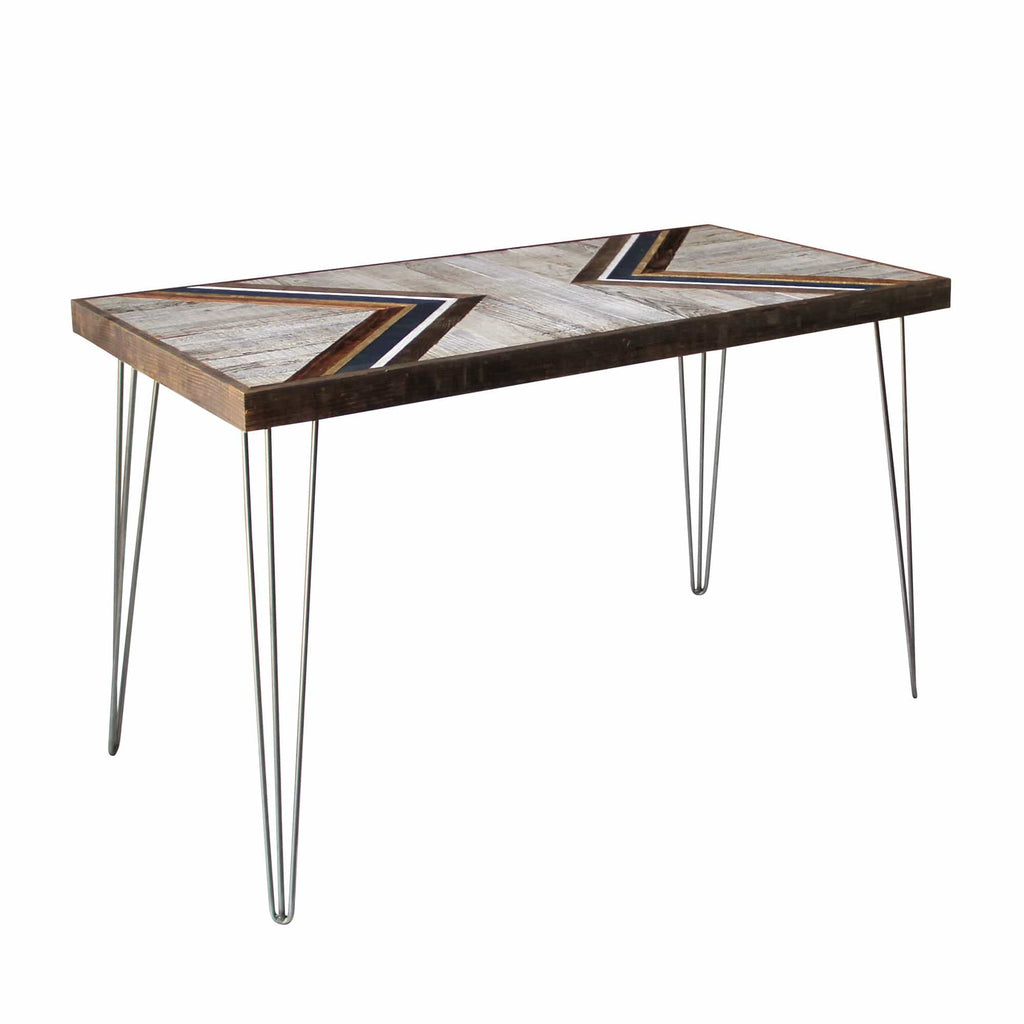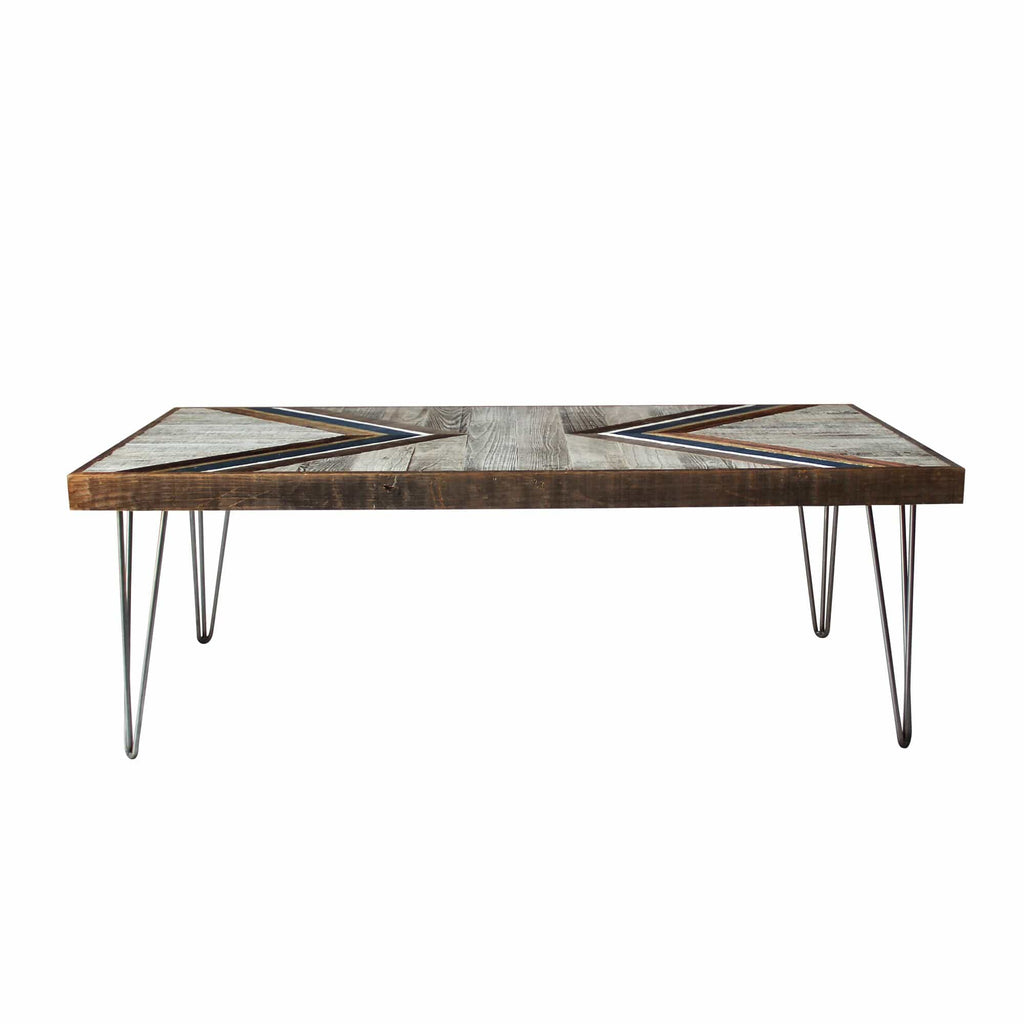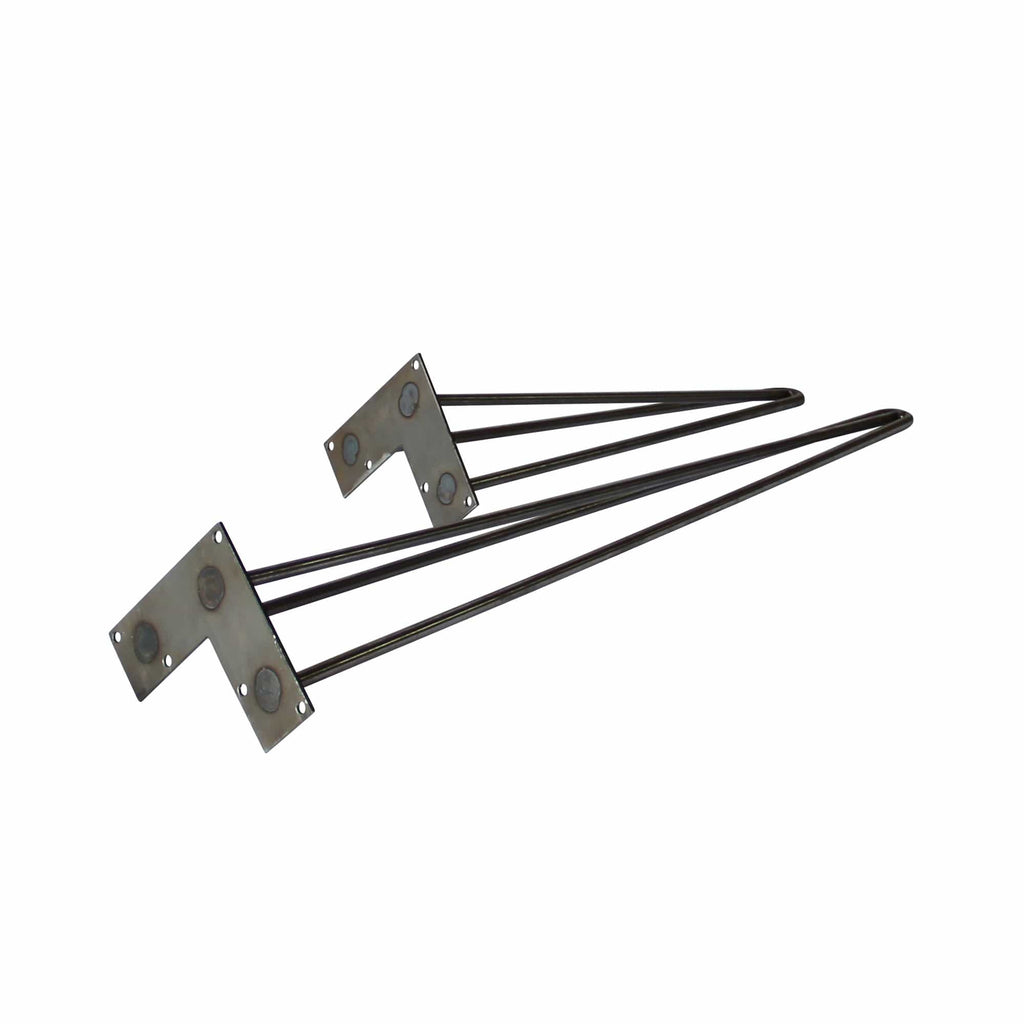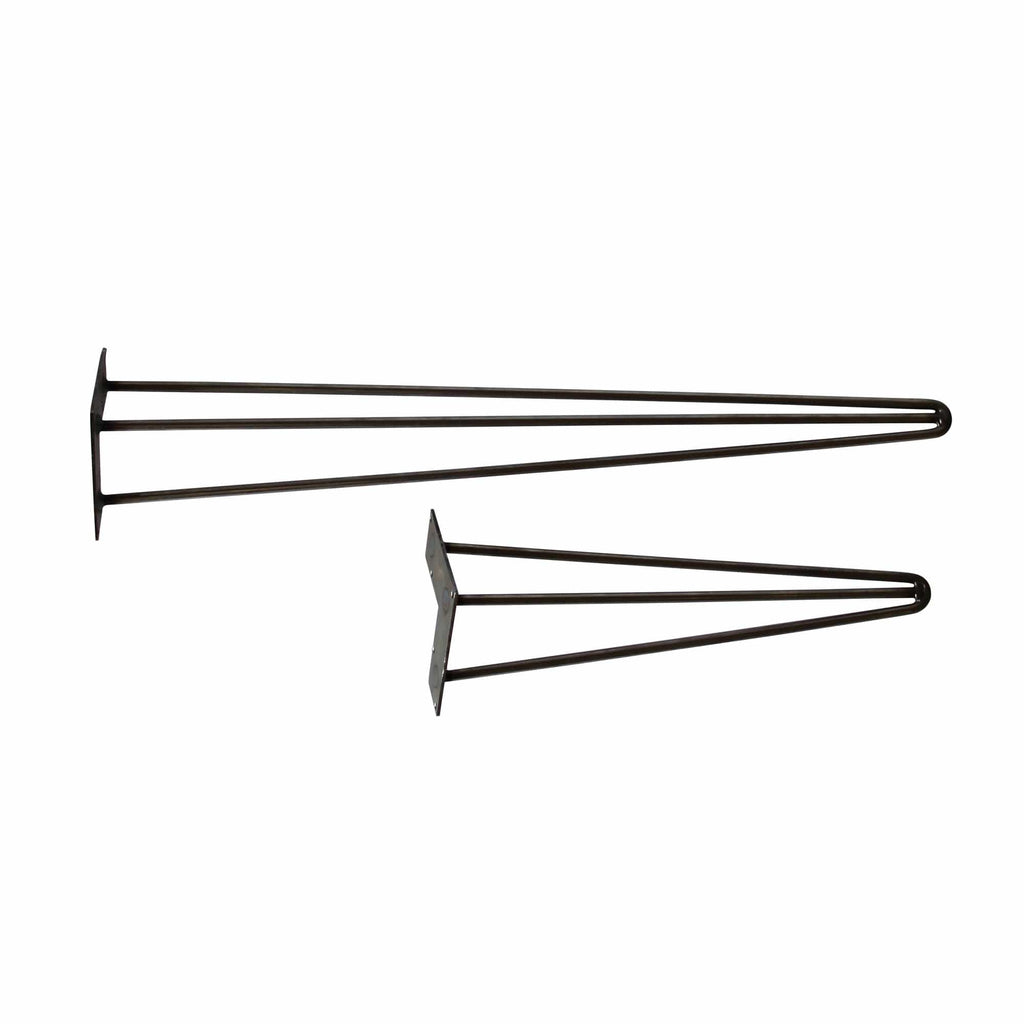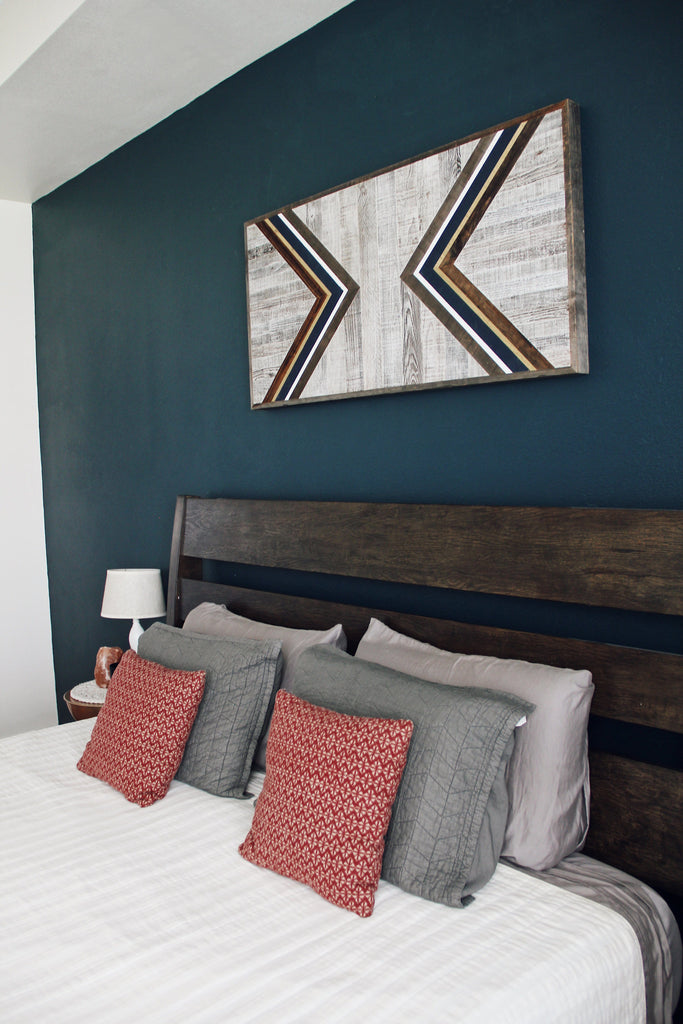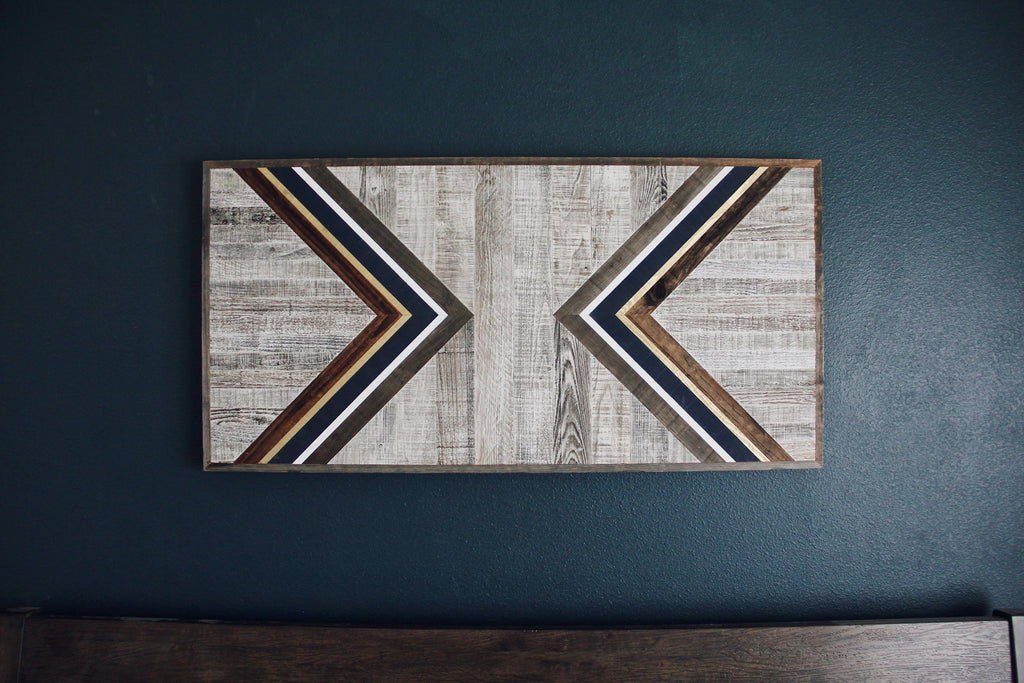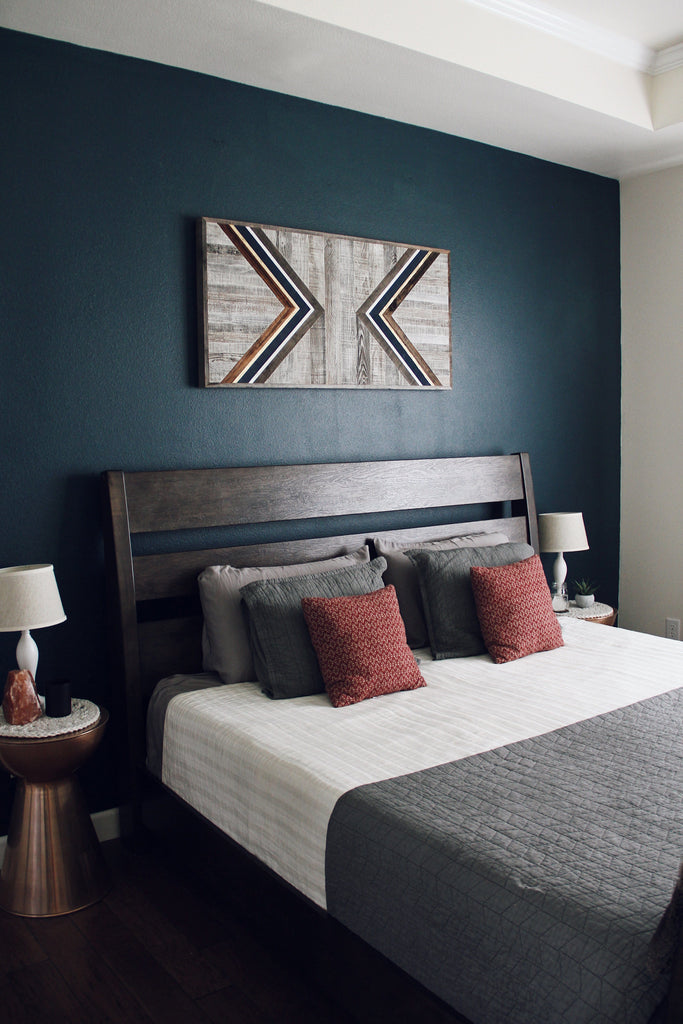 The Pacifica Coffee Table
Details
- Reclaimed wood in an arrow pattern with optional hairpin legs
- Arrow design incorporates whitewash wood, stained dark wood and painted navy, gold and white reclaimed pieces.
- Use as a coffee table, entry table, sofa table, or desk.
- Each one is handmade by craftsmen in our shop right here in Tulsa, Oklahoma.
- 100% Reclaimed wood top with a sturdy wood border frame
- Choose one of our optional hairpin leg heights and we will pre-drill the holes for you and include screws for easy assembly. 
- Tables are handmade and ship within 4 weeks.
How to get started
- Take a look at our 3 unique designs to choose the best fit for your space
- Snag them as an art piece, or choose from one of two hairpin leg heights and we'll send them to you with pre-drilled holes and screws ready to assemble into the perfect coffee table, entry table, or desk for your space. 
Specs
- Each reclaimed wood art panel is 24" x 47" x 2"
- Optional hairpin leg heights available in 16" or 28"
- Assembled table heights with hairpin legs are 17" or 29"
- Metal hairpin legs are dark grey
Stare-worthy spaces our customers created
INSTALL YOUR P&M PLANKS WITH OUR GETTING STARTED VIDEO SERIES
Getting started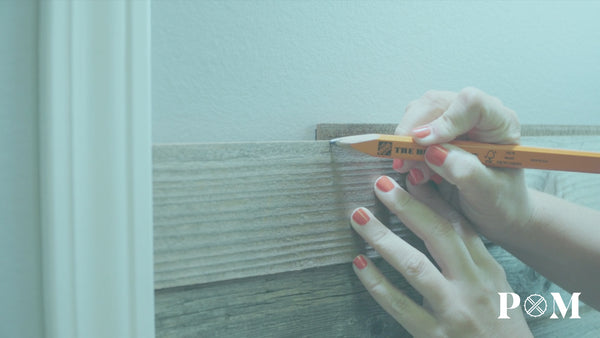 Cuts and Measures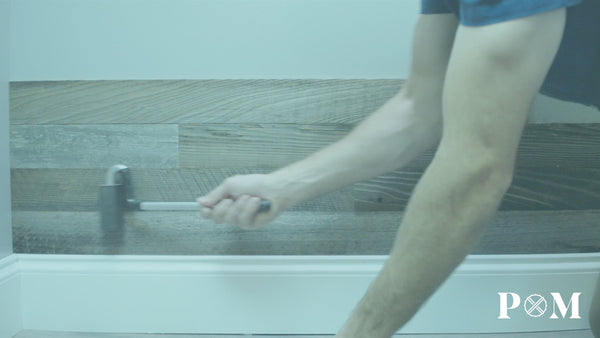 Applying Pressure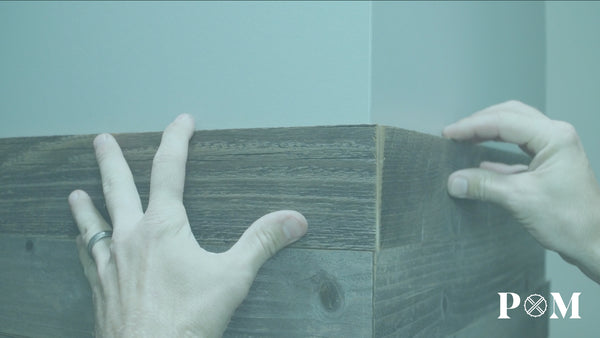 Install around corners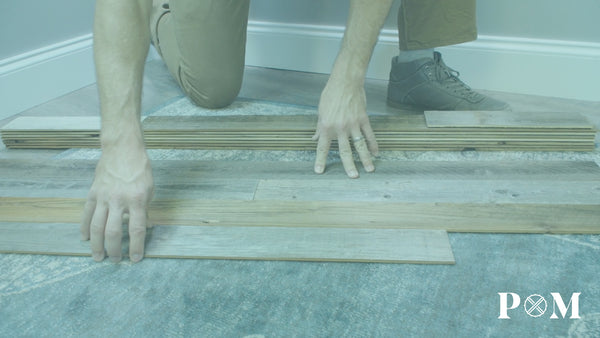 how to Stagger Planks
Troubleshooting Repairs
View all videos
as featured on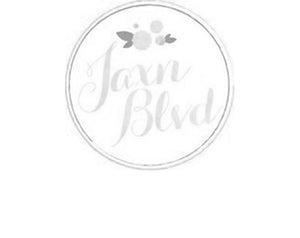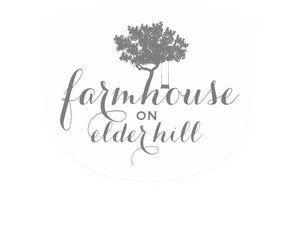 Instagram