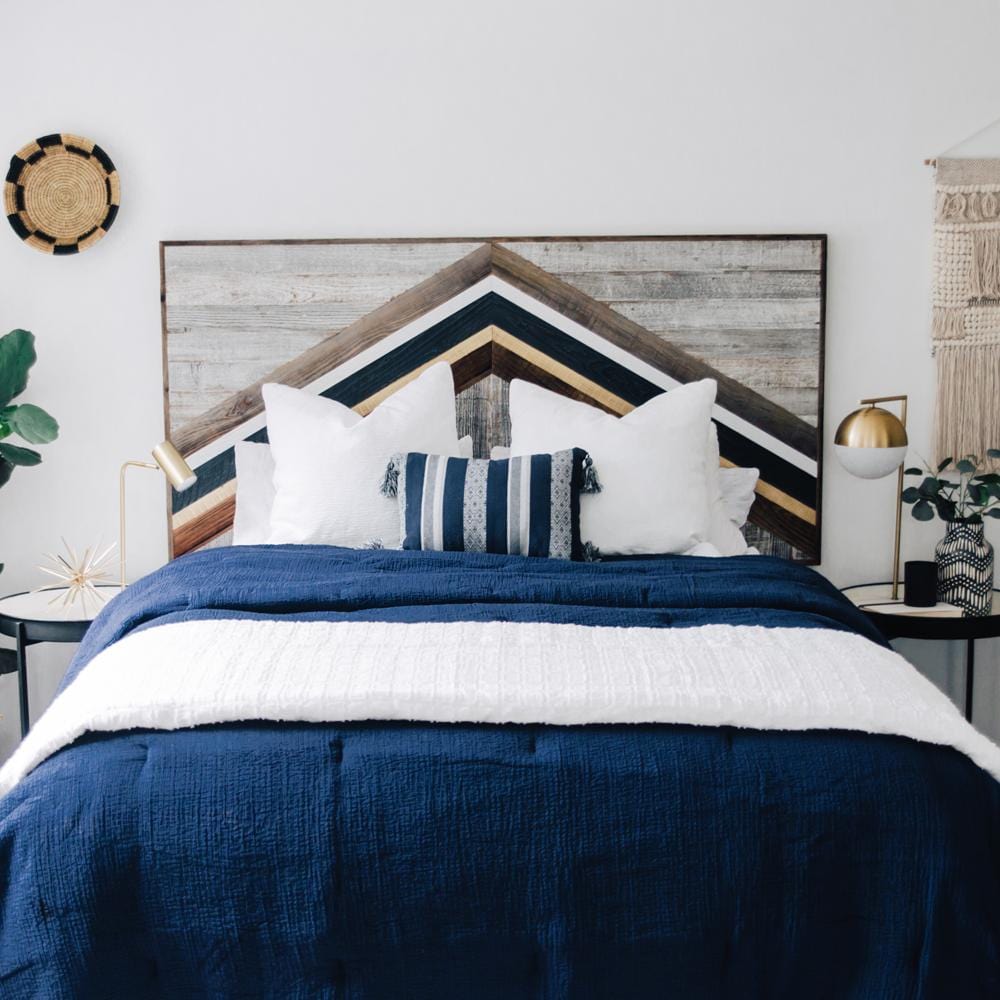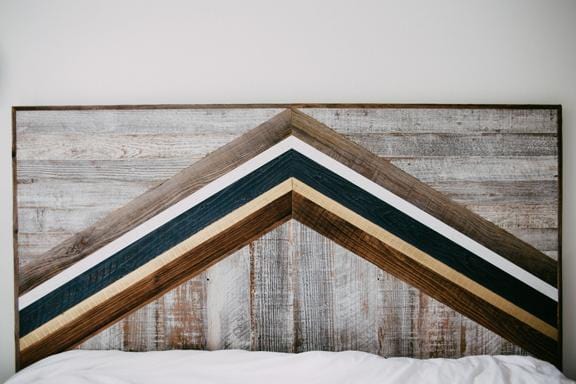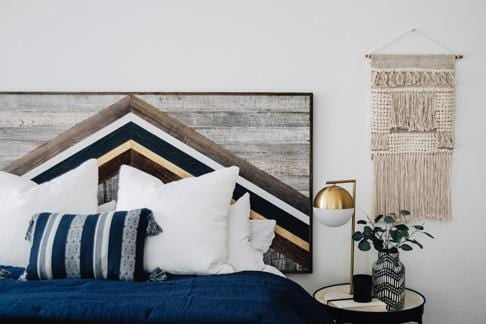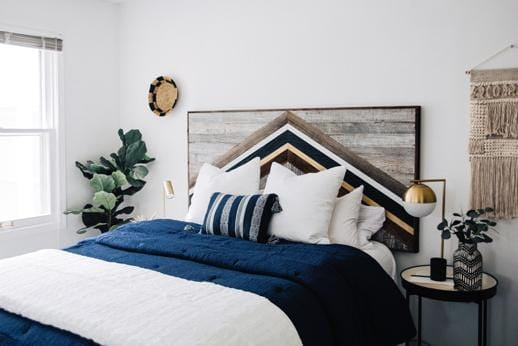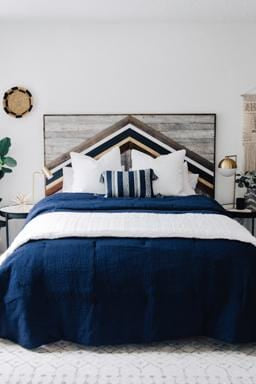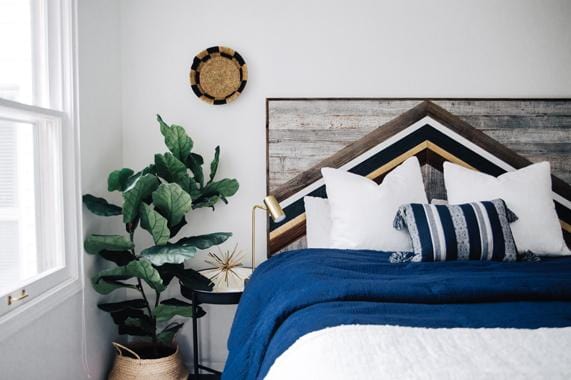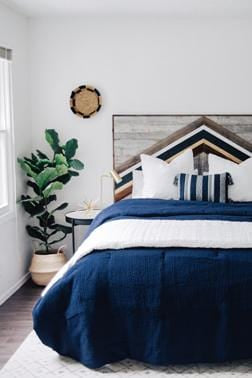 The Journeyer
Details
- Add modern rustic style to your bedroom with The Journeyer headboard.
- The Journeyer reclaimed wood headboard features an arrow pattern utilizing whitewash wood, stained dark wood; and painted navy, gold and white reclaimed pieces. 

- Each headboard is handmade by craftsman right here in our shop in Tulsa, Oklahoma.
-Headboards ship within 4-6 weeks.
How to get started
Each headboard is sealed and comes ready with a french cleat for easy installation. Install the cleat into wall studs where you want your headboard to be placed and simply hang the headboard onto the cleat.
Specs
King Size Headboard: 74" x 40" x 1.25"
Queen Size Headboard: 64" x 34" x 1.25"
We are currently out of stock on this headboard, but please sign up to be placed on our list to be contacted once it has been restocked.
First come first serve!
Stare-worthy spaces our customers created
INSTALL YOUR P&M PLANKS WITH OUR GETTING STARTED VIDEO SERIES
Getting started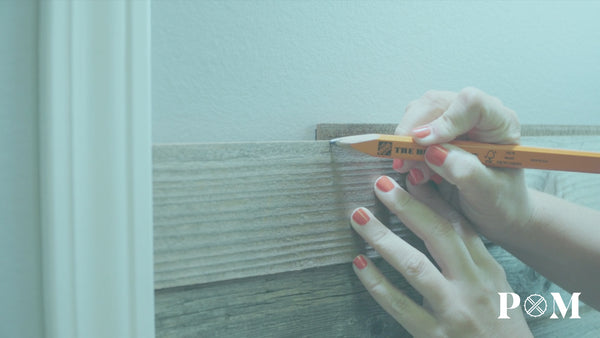 Cuts and Measures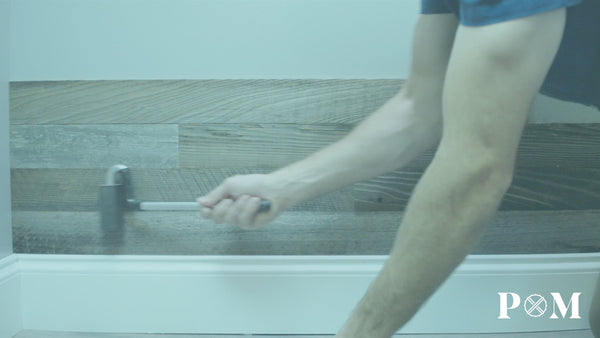 Applying Pressure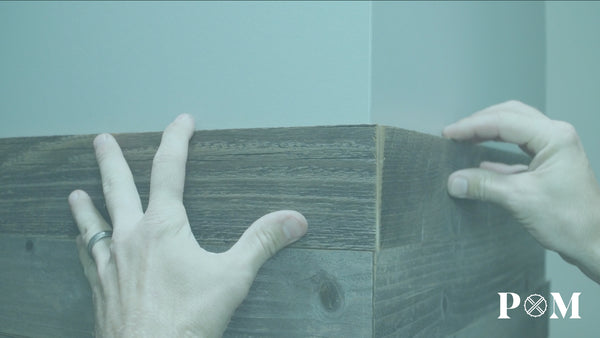 Install around corners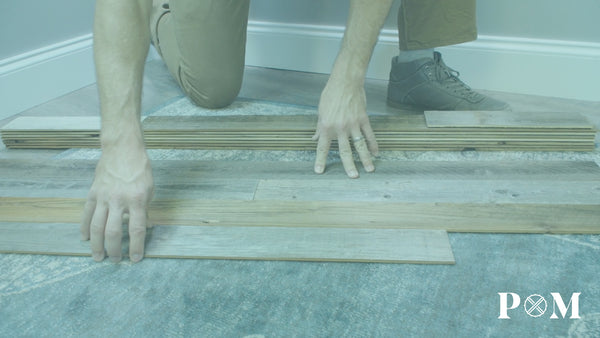 how to Stagger Planks
Troubleshooting Repairs
View all videos
as featured on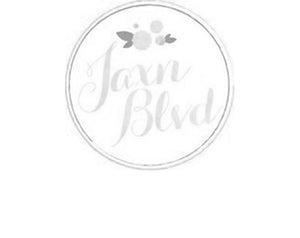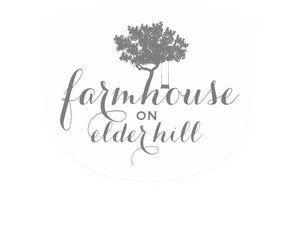 Instagram