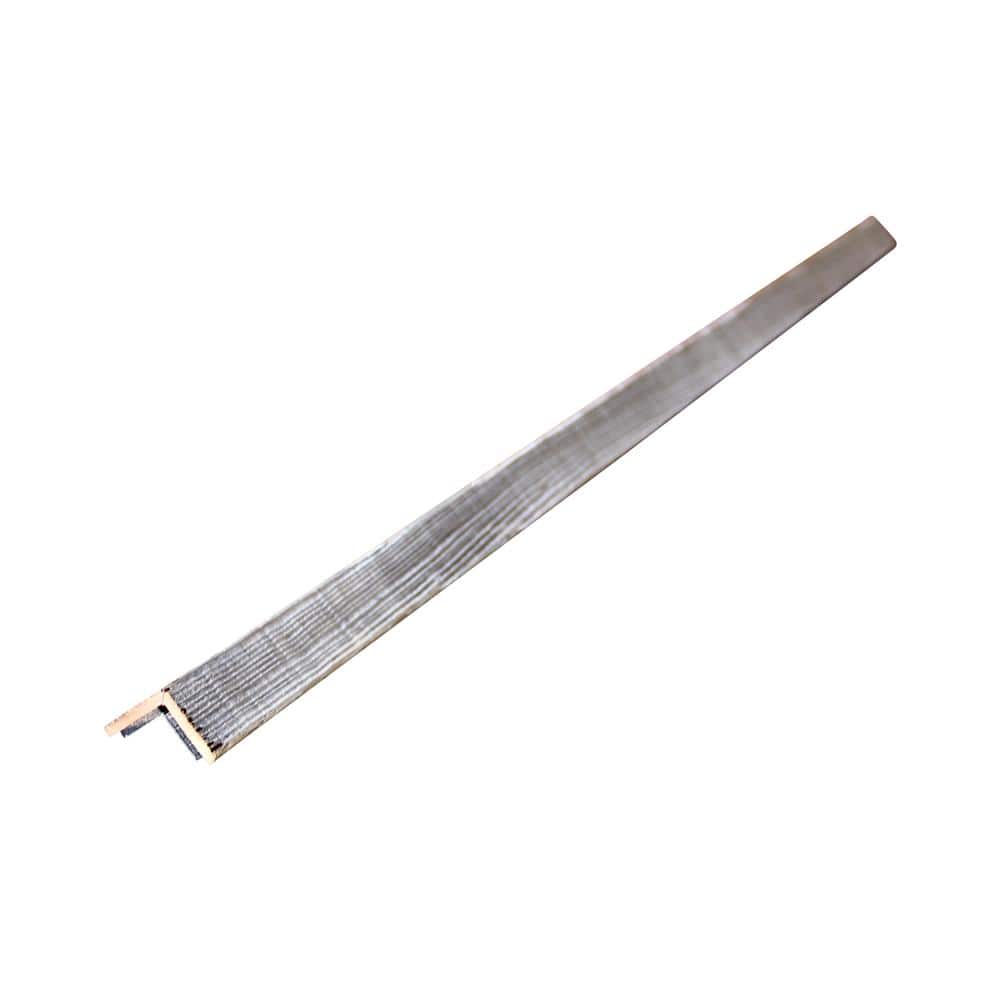 Corner Trim Piece
Details
-Available in Reclaimed or Whitewashed. 46" Long and .15" Thick backed with industrial strength peel-and-stick adhesive strips.
-100% Reclaimed wood showing a variation of colors from brown to gray for the Reclaimed trim and a whitewash finish is applied to the Whitewash trim. 
-Made in America and handcrafted in Tulsa, Oklahoma.
How to get started
Use these trim pieces to cover corners where you've installed Plank & Mill reclaimed wood planks for a finished look.
Specs
Trim pieces are 46" Long and .15" Thick
Stare-worthy spaces our customers created
INSTALL YOUR P&M PLANKS WITH OUR GETTING STARTED VIDEO SERIES
Getting started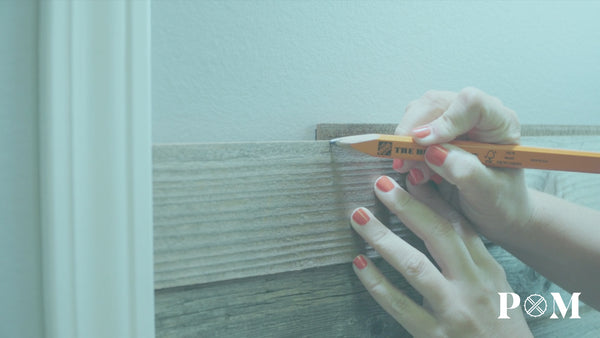 Cuts and Measures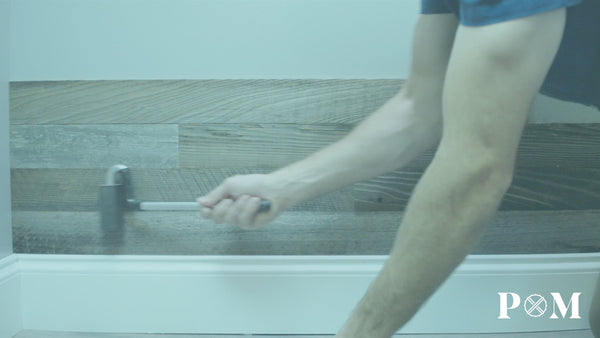 Applying Pressure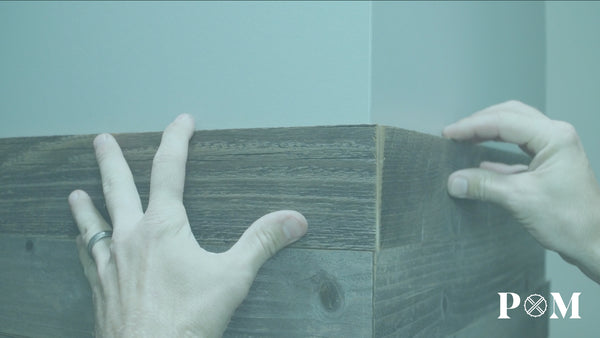 Install around corners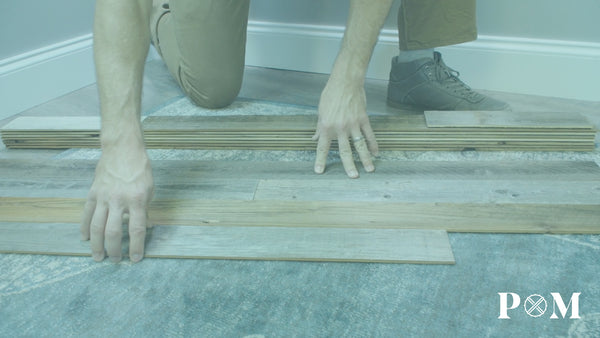 how to Stagger Planks
Troubleshooting Repairs
View all videos
as featured on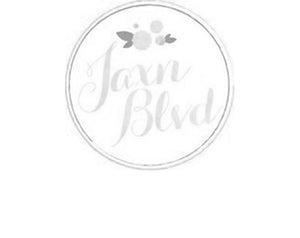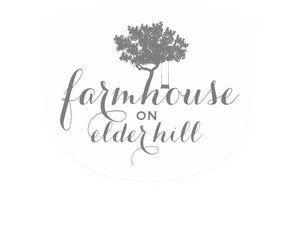 Instagram