 OUR PRODUCTS
Plank and Mill's™ quality crafted Peel-and-Stick reclaimed wood planks are the easiest and most cost effective way to transform your space and achieve a quality designer look that has commonly taken a lot of time and money to produce. Unlike typical barnwood, peel and stick barnwood planks attach directly onto clean surfaces with a powerful industrial adhesive. We thoughtfully source and design our wood products to provide our customers a quality designer look with minimal effort. From the nook in your kitchen to your new baby's nursery wall- it's all possible with Plank and Mill.

We are such reclaimed wood fans, we don't know who's more excited about your new barnwood plank project, you or us?! We will be here to help along the way, posting new ideas and latest product styles to inspire you to make your space as unique as you are. OUR TEAM
All Plank and Mill barnwood planks are made right here at our shop in the heart of Tulsa, Oklahoma. Our shop is the perfect blend of teamwork and innovation-all covered with a layer of sawdust.

Our team is constantly mastering our craft of creating quality reclaimed wood planks, that empower you to make your home beautiful and personal. Everyone brings something unique to the table here, which has given us a dynamic environment to create the best products possible for you to transform your space. The heartbeat behind Plank + Mill are friends and owners Adam Teague and Tim Paslay. Together, these guys strike a perfect balance of business and innovation. Adam is wired to make things efficient, scalable, and successful. Give Adam a business idea and he will figure out how to make it fly so we can get our beautiful reclaimed wood into your hands at the best quality and price-point possible. Tim is a creative at heart. Give Tim some tools and materials and he will create a beautiful new concept or product that will inspire you to make your space something you can be proud of.
Plank + Mill's roots are deeply set in a shared belief that restored things can be beautiful.
Our team loves mastering our craft of creating quality reclaimed wood planks that empower you to make your space beautiful and personal. We thrive on the soulful approach reclaimed products provide toward home 
and living.
as featured on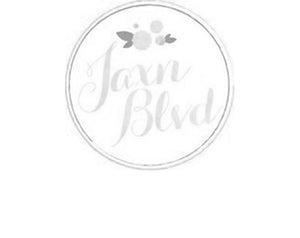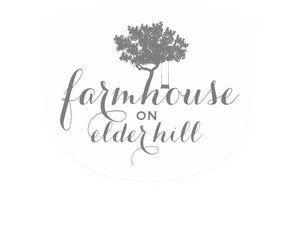 Instagram