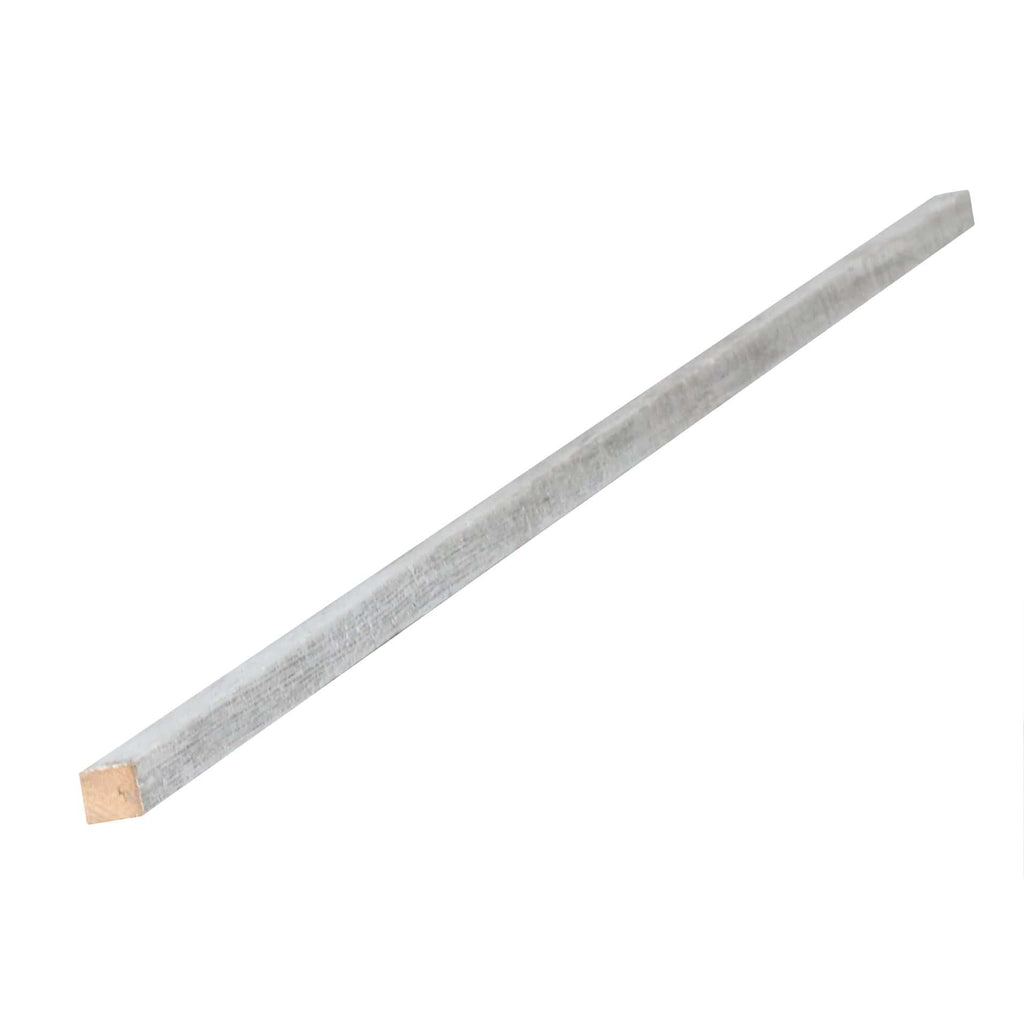 Cap Piece
Details
Reclaimed Barn Wood Cap Piece:
Needing to finish off your plank installation midway up a wall? This piece will allow you to finish-off any wrap around accent wall. 
Details: 
-Available in Reclaimed or Whitewashed. 47" Long and with a 3 finished ¾" Wide Sides 
-100% Reclaimed wood showing a variation of colors from brown to gray for the Reclaimed trim and a whitewash finish is applied to the Whitewash trim. 
-Nail on or Glue on
-Made in America and handcrafted in Tulsa, Oklahoma.
How to get started:
Use the cap piece to horizontally finish off a Half or Partial accent wall. Once your planks have been installed to the desired surface area, use small gauge finishing nails or Liquid Nails Fuze It to apply the cap piece over the raw edge of Peel and Stick planks. 
Stare-worthy spaces our customers created
INSTALL YOUR P&M PLANKS WITH OUR GETTING STARTED VIDEO SERIES
Getting started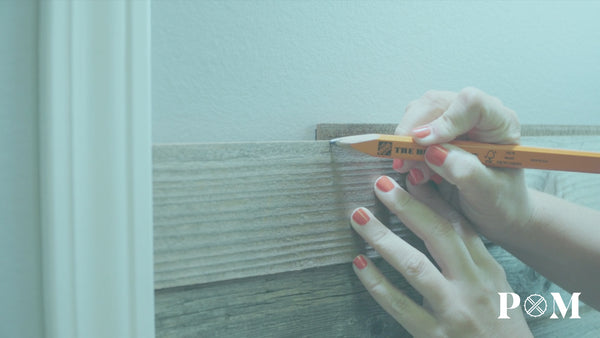 Cuts and Measures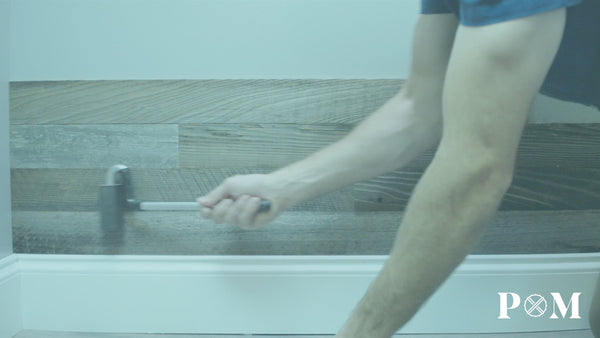 Applying Pressure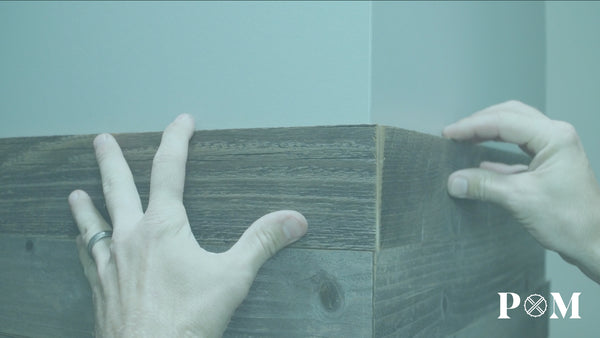 Install around corners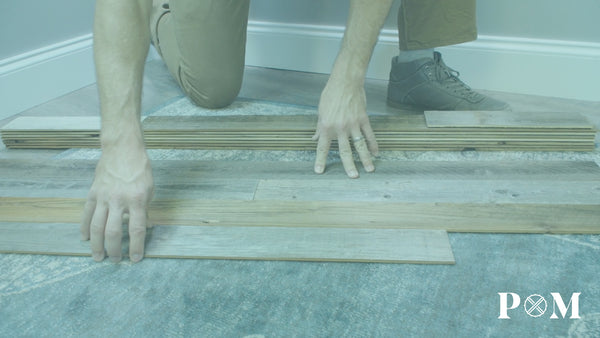 how to Stagger Planks
Troubleshooting Repairs
View all videos
as featured on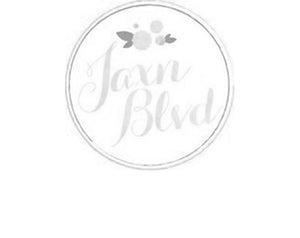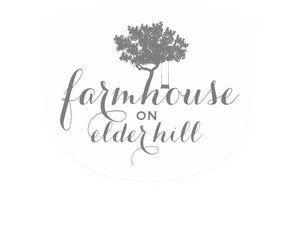 Instagram